Lepin is now NUOGAO — bootleggers are back under a new name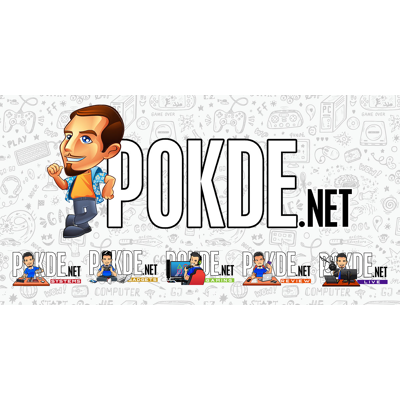 LEGO has finally won their lawsuit against Lepin, which sees the latter having to shut down their company and pay LEGO RMB 4.5 million (~RM2.7 million). But it seems like LEGO's battles with Lepin are far from over. Lepin has started off NUOGAO, which continues Lepin's lineup of counterfeit Lego sets.
This slideshow requires JavaScript.
All the references in Lepin's website to the new brand has been removed, which seems somewhat curious since they seem to have been around for quite some time. A quick Google search even reveals the NUOGAO logo printed on a copy of the LEGO Technic Buggati Chiron which is worth at least RM1550 on Lazada.
Lepin will probably continue to sell their lineup of products under NUOGAO until LEGO sues them again, gets stuck in a two-year lawsuit and finally wins. And probably the cycle will just repeat again after that, given China's lax copyright laws.
Pokdepinion: Cut off one head, and two more shall take its place…