New Razer Iskur X Gaming Chair Available Now In Malaysia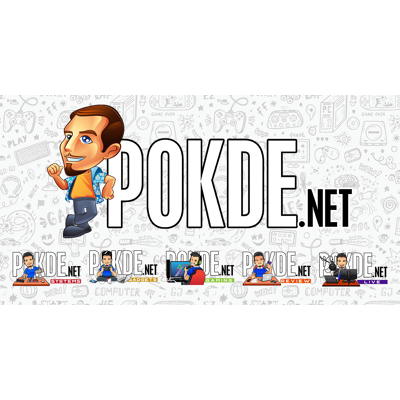 Razer has just announced that the new Razer Iskur X gaming chair is available for purchase now in Malaysia. It's the newest addition to Razer's gaming chair lineup, and it's ergonomically designed for optimal comfort and built to last.
Get the Razer Iskur X now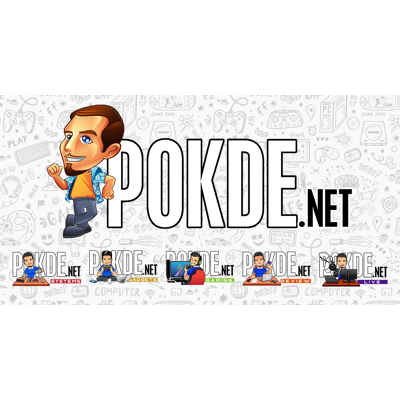 The Razer Iskur X gaming chair features a steel-reinforced body, with high-density foam and finished with multi-layered, hardwearing synthetic leather. The Iskur X The Iskur X can support up to 136kg and has a contoured backrest that provides additional support along the spine's natural curve.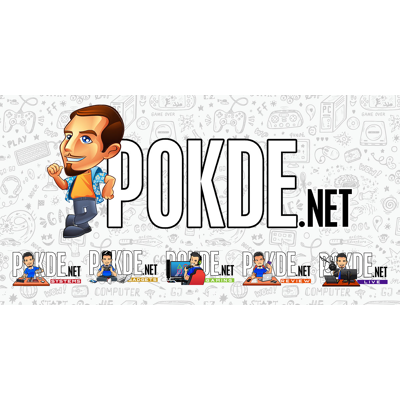 It also has 2D armrests to decrease wrist and shoulder strain, as well as an inclined seat edge that maximises upper leg and thigh support. It can also be moved for the most comfortable posture for long play periods thanks to its multi-function recline.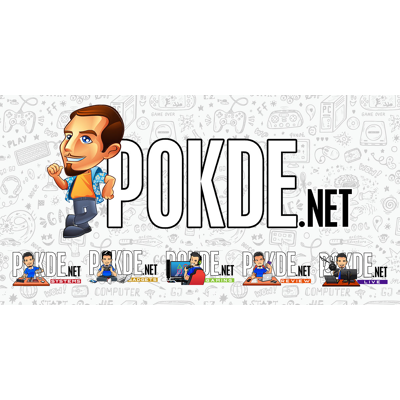 Additionally, Razer has also announced two companion products for the Iskur X; the Razer Head Cushion and Razer Lumbar Cushion. The memory foam cushioning of the Razer Lumbar Cushion helps to keep the spine in a neutral position while providing ergonomic support to the user's back. A dense memory foam core completes the comfort of the Razer Head Cushion, adjusting to the user's head shape for the right combination of comfort and support.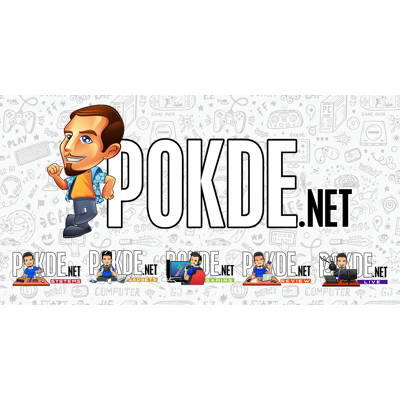 The Razer Iskur X retails for RM1,499 and is available now at the Razer website, in-store at RazerStore locations, and at select retailers. On the other hand, the two companion products; the Razer Head Cushion and Razer Lumbar Cushion retail for RM199 and RM259 respectively. For more information on the Razer Iskur X, do check out the official website here.
Pokdepinion: I'm not a huge fan of gaming chairs. I prefer office chairs like IKEA's Markus chairs as I find them more comfortable.