Corsair RMx Shift PSU Puts Its Connectors Sideways For Unique Case Layouts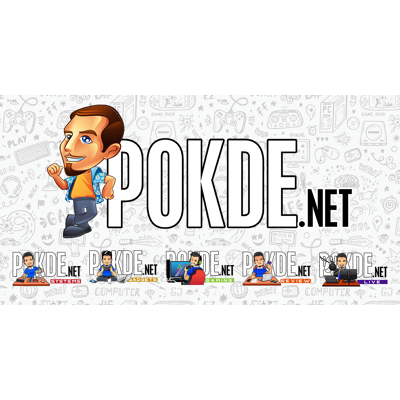 Corsair RMx Shift PSU Puts Its Connectors Sideways For Unique Case Layouts
The unique ATX 3.0 PSU was leaked on Twitter with its entire design and layout revealed all-around.
Courtesy of leaker @Momomo_us, the images of Corsair's RMx "Shift" series was revealed with its connectors placed on its side, rather than the rear like the conventional designs. The leaker also revealed a few specifications and models available, which include 850, 1000 and 1200 watts. All models will come with 140mm fluid dynamic bearing fan, ATX 3.0 standard and 80 PLUS Gold certification.
Given its name it is likely to be based on existing RM series, this model is more for SFF or special cases that can't fit the usual placement without at least some kind of re-engineering on their cases. That said, it'll work on regular cases with a few exceptions: assuming its upright installation layout, the connectors will be facing on the right side panel (behind motherboards). If installed on a conventional case, that leaves no room for connectors to fit, hence Corsair is said to be designing a right-angle micro-fit connector to alleviate such issues.
Weirdly though, the PSU will not come with a dedicated 16-pin 12VHPWR connector built-in. That means you'll need to use whatever adapter that comes with your GPU if you wish to use any RTX 40 series GPUs – which may be a bit of a pain point for PC builders looking for less cable footprint. The timing of this PSU seems to coincide with various manufacturers releasing their own take of DIY-APE based designs from ASUS, which aims to hide all cables behind the visible area of the case. Could this PSU be part of the move to eliminate front-side cables in PCs? Time will tell.
Source: Tom's Hardware | Momomo_us (Twitter)
Pokdepinion: Not having 12VHPWR for a PSU designed for odd case layouts (or even SFFs) seems like a weird design choice…