RAM prices have increased 20% and might just skyrocket soon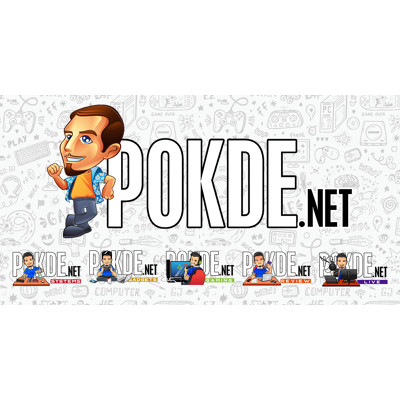 Planning a Ryzen 3000 build? Better get the RAM quick. It seems like in addition to storage price increasing, the RAM prices are increasing too. However the increased price of RAM and storage would affect more than just PCs, as most of our consumer devices are packing more RAM and storage than ever, and more expensive RAM and NAND flash would translate to pricier gadgets as well.
The price of 8Gb DDR4 DRAM closed at $3.74 on Friday, 23% higher than 5th July, and 14.6% higher than the week before. The price of 8Gb DDR4 DRAM is used as a benchmark of DRAM pricing as a whole, and the price spike is not a good sign.
Analysts have claimed that this price hike was not due to the Japan-Korea trade spat, but because of the Toshiba manufacturing facility blackout last month. With  that said, if SK Hynix and Samsung's RAM production is affected, DRAM prices would skyrocket. More likely than not, that will happen.
Pokdepinion: Oh well, time to buy some RAM, just in case.