GIGABYTE Unveils First PCIe 5.0 SSD – The AORUS Gen5 10000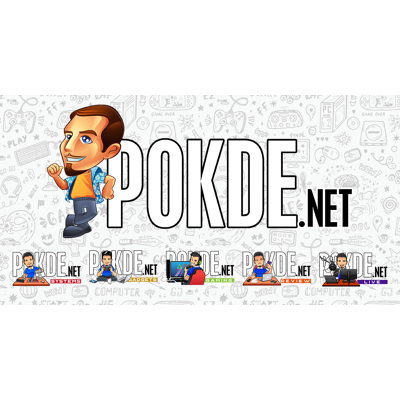 GIGABYTE Unveils First PCIe 5.0 SSD – The AORUS Gen5 10000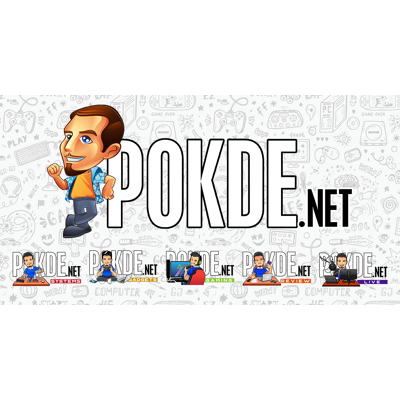 GIGABYTE Technology recently announced the newest AORUS Gen5 10000 SSD with a read speed of 10GB/s. The AORUS Gen5 10000 SSD, powered by a new generation PCIe 5.0 controller and ultra-fast 3D-TLC NAND Flash, outperforms PCIe 4.0 SSDs by more than 55% and is available in 1TB to 4TB capacity variants with an M.2 2280 interface for easy installation and superior functionality.
Furthermore, the separate SSD and heatsink provide customers with greater freedom in system design and thermal choices. GIGABYTE's unique SSD Tool Box programme offers customers real-time SSD status in order to maximise performance, thermal stability, and capabilities.
The AORUS Gen5 10000 SSD has the newest Phison PS5026-E26 8-channel controller, giving customers complete control over random read speed. The SSD unleashes the full potential of PCIe 5.0 performance with 10 GB/s ultra-fast access speed, a 40% improvement over the previous generation, thanks to an over 200-layer stack structure, maximum 2400MT/s bandwidth 3D-TLC NAND Flash, and LPDDR4 cache architecture.
The AORUS Gen5 10000 SSD, with its multi-core architecture PS5026-E26 controller, not only increases AI multitasking operations, but also elevates content creators, gamers, and users looking for high performance to the next level.
Simultaneously, the GIGABYTE R&D team is working to validate next-generation NAND Flash and components, which can increase performance and access speed to more than 12 GB/s. This positions GIGABYTE to be the market's top one, combining the premium performance of PCIe 5.0 SSD with the distinctive power of GIGABYTE engineering.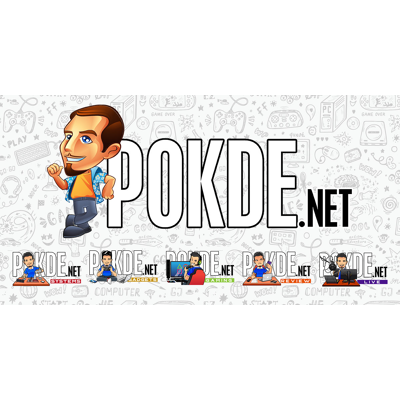 Normally, high-speed SSDs create large quantities of heat while operating at maximum speed, and thermal throttling is engaged as a safeguard to avoid data loss and wear on the memory chips and controllers but also slows down the transfer rate and performance.
Because many modern motherboards already include an M.2 heatsink, the AORUS Gen5 10000 SSD is uniquely engineered with an easily detachable full-covered copper heatsink. Depending on their demands, users can utilise the built-in cooler on their motherboards or the enclosed heatsink with the SSD.
For more information or to catch the latest news about the AORUS Gen5 10000 SSD, feel free to visit GIGABYTE's official website.
Pokdepinion: A 55% faster than PCIe 4.0 SSDs? Sure or not? Hmm, can't wait to test it out in benchmarks to actually see it with my own eyes because if it's true, this is some major breakthrough for everyone!