GIGABYTE VISION DRIVE SSD 1TB offers 2GB/s speeds from RM850
There's a saying that "there's never too much storage", and that adage only rings truer for content creators. GIGABYTE has noted this down and put their efforts into creating the VISION DRIVE SSD 1TB, a USB 3.2 Gen2x2 Type-C external drive that offers not only plenty of capacity, but also sufficient speeds to satisfy demanding content creators who need to move their files quickly.
GIGABYTE incorporated the main elements of their VISION series, which includes a clean, sleek monochrome design. To up the ante, they used a soft leather trim design on the top. Don't underestimate its cushy looking design though. It is entirely capable of surviving drops of up to 1.22m, while also meeting stringent MIL-STD-810G standards.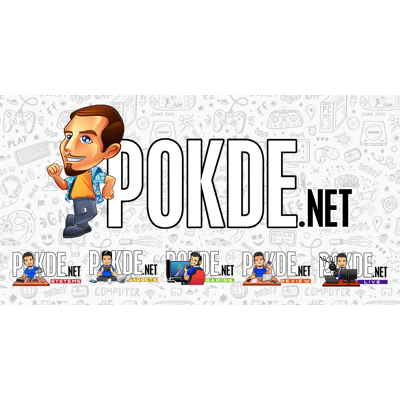 Inside the VISION DRIVE SSD 1TB's enclosures lies a 1TB SSD with a Phison E12 controller, cooled by a large nanocarbon heatspreader. This ensures that the VISION DRIVE SSD 1TB is capable of deliver fast, consistent performance even as the content creator transfers bulk data in and out of the external drive. The entire enclosure is also well ventilated with holes in the side and underside of the enclosure for heat dissipation purposes.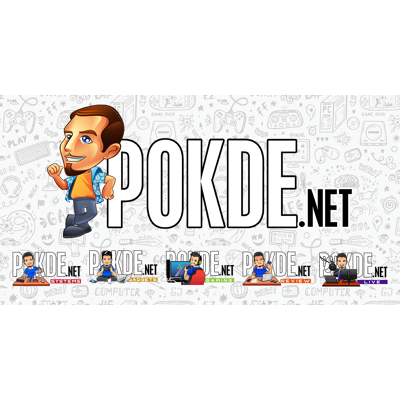 The VISION DRIVE SSD 1TB is capable of 2GB/s sequential read and writes, allowing content creators to quickly transfer their files into the drive and carry it with them on the go. As not every motherboard comes with a USB 3.2 2×2 port, GIGABYTE also offers the VISION DRIVE SSD 1TB Upgrade Kit that includes an USB 3.2 2×2 PCIe expansion card in the box.
The VISION DRIVE SSD 1TB Upgrade Kit comes in at RM900. If you already have a USB 3.2 2×2-capable system, the standalone VISION DRIVE SSD 1TB is priced at RM850. It is available in the market now.
Pokdepinion: I was quite surprised to see such a big external PCIe SSD enclosure… But after seeing what's inside, I guess GIGABYTE made good use of the space.