Western Digital's SN770M SSD Offers Up To 2TB Of Storage For Gaming Handhelds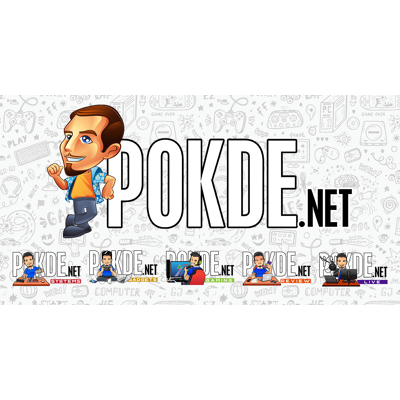 Western Digital's SN770M SSD Offers Up To 2TB Of Storage For Gaming Handhelds
When it comes to storage expansion for gaming handhelds such as ROG Ally and Steam Deck, they aren't as flexible to say, laptops, due to the very limited space available inside the chassis to fit a standard M.2 2280 form factor SSD. These usually use M.2 2230 SSDs, however – capacity remain limited due to limited space available to fit the NAND flash. That is, until WD offers a solution in the form of SN770M 2TB (500GB and 1TB are available as well).
The WD_BLACK SN770M (as it is marketed), managed to fit 2TB on the extremely small footprint of the M.2 2230 form factor – which as the number implies, is 22mm x 30mm. While a drive like this is often associated with the lack of DRAM and thus suffers from relatively low performance, this little piece of storage is capable of offering some serious transfer speeds: 5,150MB/s for sequential reads, and 4,850MB/s for sequential writes (for 1TB and 2TB models).
Given that modern PC games often demands huge storage footprint (it's not uncommon for some AAA titles to occupy 100GB+), the maximum storage offered by default on ROG Ally and Steam Deck could quickly become insufficient. Having a 2TB option available for these devices should be a good news for players that owns more than just a handful of games, without falling back to external storage or microSD card that comes with access speed limitations.
The SN770M is not yet announced for the Malaysian market so far – but prices has been at least announced over at US. Starting at 500GB, it'll cost $74 (~RM347), 1TB costs $110 (~$515), while 2TB is set to cost $220 (~RM1,031).
Pokdepinion: Certainly a very unique product right now – I expect competition will soon push the price downwards when gaming handheld gets more popular.