AirAsia ASEAN Unlimited Flight Pass Launched – Fly As Much As You Want But There's A Catch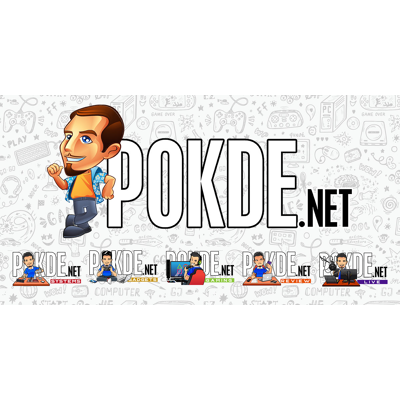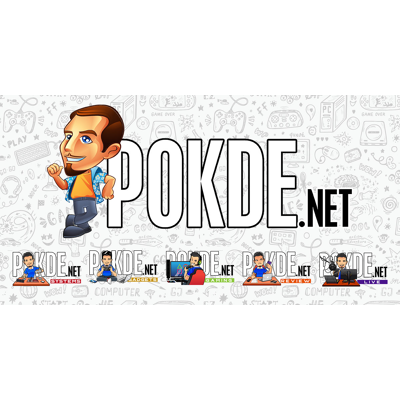 Looking for a reason to travel around but would rather not spend too much money? The AirAsia ASEAN Unlimited Flight Pass has been launched, letting you fly to selected destinations as much as you want with just a single payment of RM599.
AirAsia ASEAN Unlimited Flight Pass Launched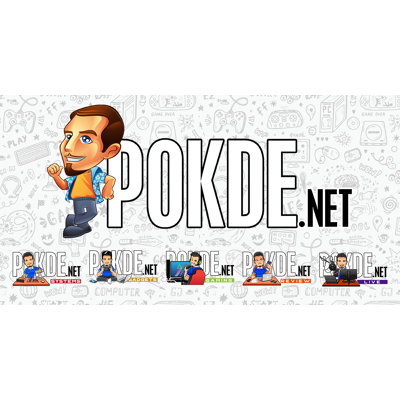 AirAsia has launched their new ASEAN Unlimited Flight Pass, which works similarly to their previous unlimited flight passes. How it works is that by just paying a single fee of RM599 for the pass, you can go to selected destinations as many time as you want without paying. You will also be getting unlimited free delivery for AirAsia Food, Fresh, and Shop. It's not exactly free, since you will have to pay for the pass to begin with.
There are a number of domestic and international flights that you can take. You can fly to Singapore, Thailand, Cambodia, Indonesia, Philippines, Vietnam, Laos, Brunei, and Myanmar. However, the only flights you can take are the ones labeled "100% Off" when booking. Moreover, you will have to book the flights 2 weeks in advance, and you will still need to pay for taxes and airport charges. There are also additional charges for baggage, meal, and preferred seating.
The AirAsia ASEAN Unlimited Flight Pass will be applicable from today until 26th March 2022. Availability of flights will be subjected to border and movement policies, so you may run the risk of not being able to fly as much as you want. Once you have purchased the pass, it is not refundable, so keep that in mind if you plan on getting it.
You can purchase the AirAsia ASEAN Unlimited Flight Pass from now until 7th March 2021 for RM599, but BigPay cardholders can get it for a special price of RM549. If you're interested, click right here.
Pokdepinion: I would personally like to consider my options first so the deadline is a little too short for me. If it's fine for you, then by all means, go for it.