Lazada Epic 10th Birthday Sale Sees Epic Voucher Giveaways Of Up To RM80,000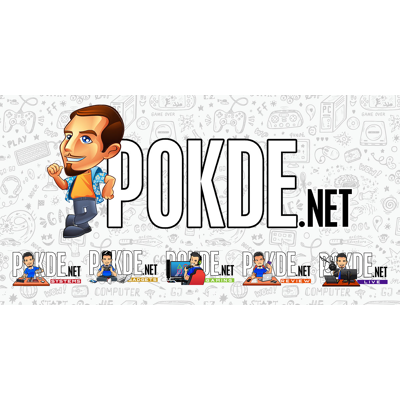 Lazada is gearing up to celebrate its 10-year anniversary with the Lazada Epic 10th Birthday Sale, which will kick off a year-long celebration with a series of activities for Malaysians, including the introduction of a personalised Time Machine, an in-app feature that will celebrate special moments that have added to consumers' lives over the years.
Time to celebrate the Lazada Epic 10th Birthday Sale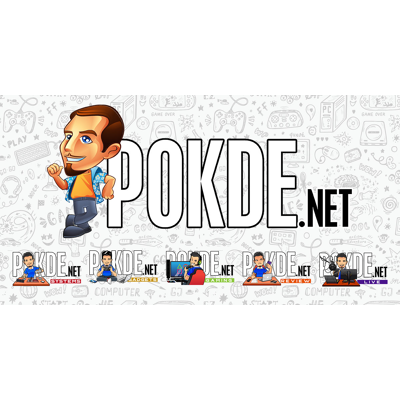 Users can discover which of the nine unique shopper profiles they match with, in order to unlock recent lifestyle insights and collect additional Lazada Epic 10th Birthday gifts when they share their #MyLazadaTimeMachine profiles on their own social media channels as part of the Lazada Epic 10th Birthday celebration.
Lazada's LazLive channel will feature 10 hours of nonstop livestream programming, exclusive giveaways, and celebrity performances at its signature Super Party as part of its 10th-anniversary celebration, all leading up to the Lazada Epic 10th Birthday Sale, which begins at midnight on 27th March. The Lazada Epic 10th Birthday Livestream Party, which will take place on 26th March from 2PM to 12AM, will feature a specially curated line-up of in-app livestreams with over 100 exclusive Epic deals up for grabs, as well as RM80,000 in vouchers and an Epic Birthday Blind Box for the lucky viewers.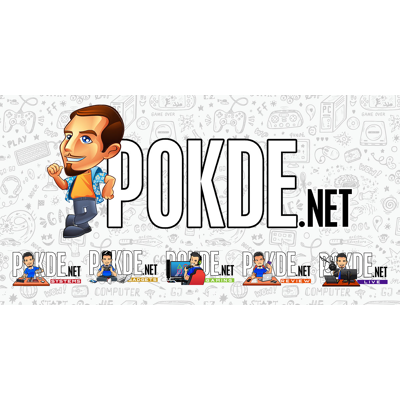 This leads up to the Lazada Super Party, which will feature performances by popular Malaysian singers such as Ziana Zain, Dolla, Aina Abdul, and Khai Bahar. Nabila Razali and Nora Danish, Lazada's Brand Ambassadors, will also appear at the Super Party. Voucher Rain, one of Lazada's signature Shoppertainment features, returns for in-app viewers to collect more vouchers for use during Lazada's Epic 10th Birthday Sale, in addition to their Free Shipping and Lazada Bonus rewards.
Lazada will also hold a #ShareYourEpicBirthday social media contest in Malaysia, Indonesia, the Philippines, Singapore, and Thailand. From now until 22nd March, Malaysians can enter the #MYEPICLazadaBday contest by sharing their video entries on Instagram Reels or TikTok while creatively featuring screenshots of their Lazada shopping cart to be one of 20 winners who will win exciting prizes worth up to RM10,000.
Furthermore, one of these 20 Malaysian winners will be chosen to advance to the second round of the contest in April, where they will compete for the grand prize of a USD10,000 (RM41,945.40) Lazada shopping spree. From the 14th to the 26th March, Lazada shoppers will receive 500 LazCoins cashback when they spend a minimum of RM50 on Lazada. From the 27th to the 29th of March, Lazada will add to the excitement by offering 50% LazCoins cashback2 with no minimum spend.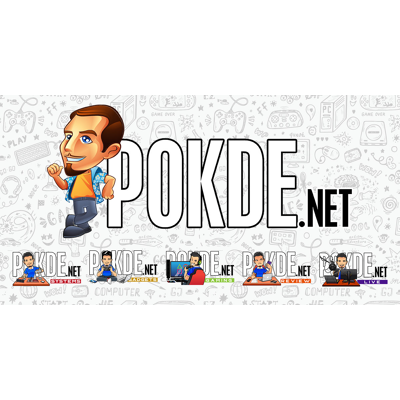 From 21st March to 10th May, Lazada shoppers can collect Lazzie by scanning the QR codes on Lazada parcels and at participating partner stores or rides such as Maxis, CIMBBank, Domino's, US Pizza, Oppo, AirAsia Ride, and Babyshop via the Lazzie Hunt Mission Centre on the app, or by scanning the QR codes on Lazada parcels and at participating partner stores or rides such as Maxis, CIMBBank, Domino's The collected Lazzie can be redeemed for a variety of vouchers, wallet rebates, LazCoins, and other rewards. Users can redeem a free Lazzie here starting from 21st March.
Every day from 21st to 27th March, up to 50,000 Free Shipping vouchers can be collected. Lazada users can accumulate up to RM400 in Lazada Bonus discounts, which give customers RM10 off every RM100 spent from 27th to 29th March, and are stackable with other vouchers and offers. Shoppers can also find low-price deals through its Super Flash Sale and around-the-clock Crazy Flash Sale, with deals as low as 10 cents.
The Lazada Epic 10th Birthday Sale will reach its apex on 27th March from 12AM to 2AM, when LazMall, Lazada's authenticity-guaranteed brand destination, will release limited-time-only exclusive Crazy Brand Mega Offers of up to 70% off. Brand fans can expect the best deals of the year at the lowest prices from their favourite brands, including PUMA, Estée Lauder Companies, Philips, and others, which are only available during the first two hours of the Lazada Epic 10th Birthday Sale.
From now until 26th March, shoppers can also use Lazada's pre-booking feature Chup Dulu to pre-order products from LazMall brands such as exclusive deals from Estée Lauder, Chicco, Dettol, Nespresso, Hasbro, and more by placing a non-refundable 10% deposit. Shoppers will be able to check out their Chup Dulu deals on 27th March, starting at 2AM.
Pokdepinion: Wow that's a lot of stuff happening during the Lazada Epic 10th Birthday! Time to get my shopping on!