I wore the Garmin Venu 2 Plus for a week, this is what happened to me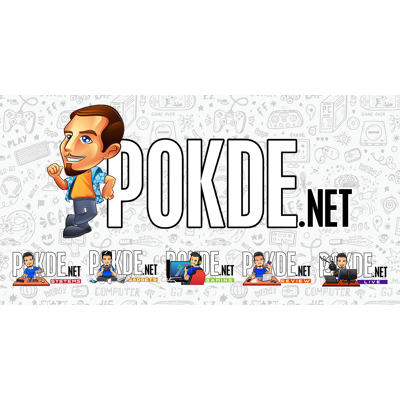 Check out the Garmin Venu 2 Series!
New year, new me… I believe you must have heard it a thousand times over. As much as it is a cliché, the drive towards self-improvement is always the greatest at the start of the year. So, starting small, I guess it would be nice to focus on my health, since that's not really something that I have taken much care about.
To help you understand me, you will first have to understand my job. As an editor at Pokde.net, I don't exactly have fixed hours. And being the passionate techy I am, it generally means that I work for most of the day, while my free time is usually divided between gaming and sleep, in that specific order of priority. So obviously when it comes to taking care of my health and working out, I am not the best person to really illustrate and demonstrate what a fitness band or smartwatch can do, but, the Garmin Venu 2 Plus is definitely way, way more than just a fitness band.
Fitness is more than just working out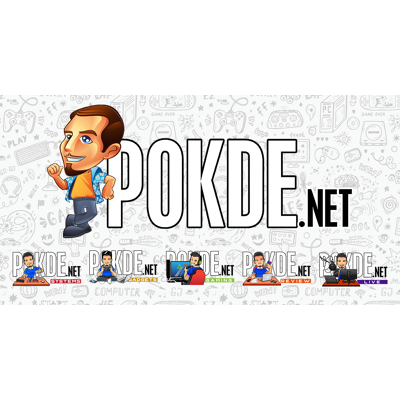 Many people think our physical fitness is mainly just working out. Of course, it is undeniable that you can improve your fitness level by working out, but there are plenty of other parameters at play like your sleep quality and stress level also contributes very heavily to your overall health. I am pretty sure you have had a bad night's sleep and found yourself all cranky the next day. That usually comes along with an elevated heart rate, and in more severe cases, palpitations, cold sweats… Well, you get the drill.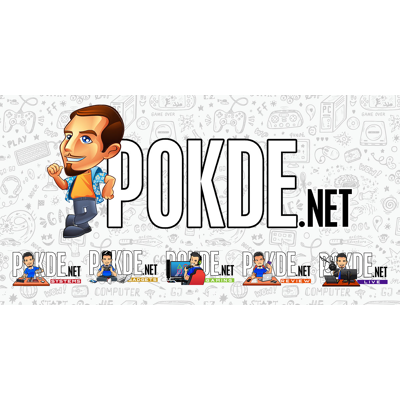 While I don't find myself getting into those situations (much), one of the main advantages of the Garmin Venu 2 Plus is that it can collect a wide variety of data, from basic stuff like your heart rate, sleep quality and step rate, all the way to stuff like your respiration rate and SpO2, all to help you understand your body better. From all of this data, the robust software is able to gauge your stress level and also aggregate it into an easy to understand "Body Battery" metric to give you a good gauge of your body's current status. As I frequently stay up late, the Garmin Venu 2 Plus does show that I am always on the verge of depleting my Body Battery, but at least it helps to remind me to go to bed earlier.
Or how about working on a new look?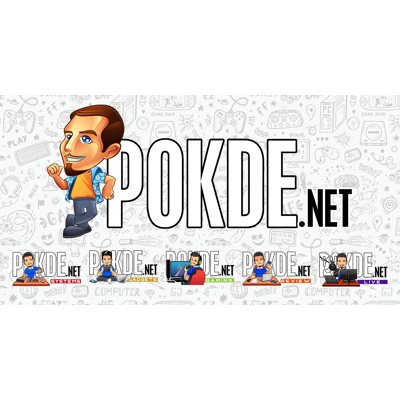 Of course with this being a Garmin smartwatch, there are plenty of workout features to bring your fitness to the next level. You get the VO2 Max tracking to ensure that you are "in the zone" for a optimal workout, as well as the ability to put a workout coach directly on your wrist. The Garmin Connect app gives you access to a wide variety of workouts, a training plan to prepare yourself for a marathon. All of these training modules takes advantage of the other fitness data collected about you, like your body battery.
The watch also celebrates very cutely when you hit your daily step target, which is quite a good motivator. For those of you who just like a good run or ride outdoors, the Garmin Venu 2 Plus also features GPS tracking, which you can use to create courses for others to enjoy, or if you are one who can easily get lost when out exploring, it can help you find your way home with on-wrist navigation.
It's a really smart watch
We mainly talked about what the Garmin Venu 2 Plus brings to the table when it comes to health and fitness, but it also a slew of features to improve your lifestyle. One of my favorite features is that it can let me talk on the phone by talking to my watch, like a Power Ranger. Push notifications are also delivered with a large, clear font, which is great to determine whether you should whip out your phone to reply to an important message, or was it just your friend sending you terrible memes.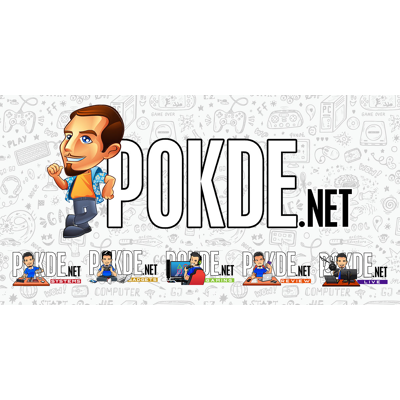 You can also sync music from Spotify or JOOX, or even just transfer your favorite songs to it, so you don't have to bring your phone out on your runs. You can have it play out of the Garmin Venu 2 Plus' speakers, which is honestly surprisingly clear for a smartwatch, or pair the smartwatch with Bluetooth earbuds. Speaking of not having to bring your phone out, I also took advantage of Garmin Pay, which is pretty much like bringing your credit card with you, but it is on your wrist. Now you don't even need to bring out your wallet! And there's also more apps that you can download from the Connect IQ app to add even more features.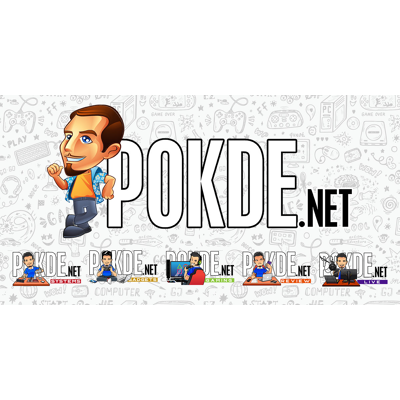 And of course, the Garmin Venu 2 Plus lets you take full advantage of the 1.3″ AMOLED display with support for a variety of watch faces. There are pre-installed faces baked into the Garmin Venu 2 Plus, but the Connect IQ app gives you even more options to download pre-made faces, both free and paid ones, as well as creating your own, with plenty of customization options. And of course, the straps are of the quick-release kind, letting you mix and match your style to fit any occasion. All of these is offered by the Garmin Venu 2 Plus, while still addressing one of the main grouses of smartwatches with an excellent 9 days of battery life. Having used some smartwatches that barely lasted a full day, this truly impressed me that it can go so long between charges, while offering so many features.
More than just a fitness smartwatch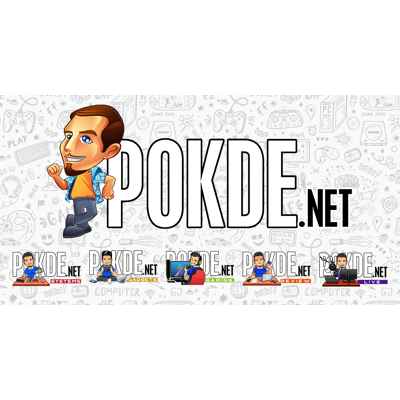 As mentioned earlier, I am probably not the best person to talk about a fitness-oriented smartwatch, but the Garmin Venu 2 Plus offers plenty of features that even a rather sedentary person like me can take advantage of. The fitness tracking is great to monitor my current stress level, and it comes with reminders to take breaks to move around. The Body Battery is also a pretty good motivator to go to bed earlier. The smart features baked in are excellent as they allow me to carry less when I am out on short excursions.
I would consider the workout features to be a bonus, but I would also add that if I was ever to get started on my "new year, new me" resolution, this is definitely the smartwatch I need to get to motivate me in the right direction for on that journey, as I am more conscious than ever about my life decisions regarding my health, and I also have the tools to act on it with the training coach features baked into the Garmin Venu 2 Plus. And it definitely helps that this is a smartwatch that I don't have to put on the charger every single day.
You can check out the Garmin Venu 2 Plus via the following links:
Check out the Garmin Venu 2 Series!
This is an exclusive article for Garmin Malaysia.