PLUS Reveals Touch 'n Go Reload Service At Toll Plazas Will Cease Nationwide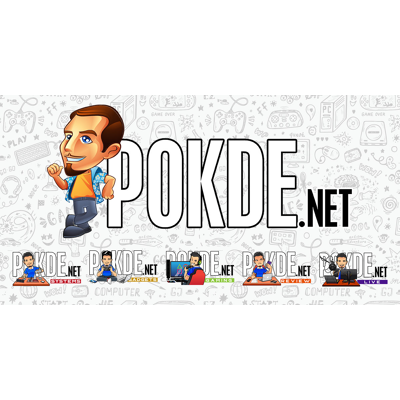 Just recently PLUS Malaysia revealed that they've successfully reduced congestion on the road by a big margin, 48.2% to be precise at all their central region toll plaza exit lanes thanks to ending Touch 'n Go reload services at their tolls. Thanks to the figure, they've decided to use the plan nationwide.
According to them, the ending of reloads at plaza tolls in the central region between Seremban and Ipoh South has seen reduced number of drivers with insufficient funds in their TnG cards.
With that being said, it is not surprising to see that there's an impact on congestion at tolls.
Understandably PLUS has thanked motorists that ensured that their cards are sufficient while being on the road and has advised more to follow suit.
Pokdepinion: Don't forget that you can topup your card by using your Touch 'n Go eWallet app ;)