5G Coverage in Malaysia to Exceed 40% By End of 2022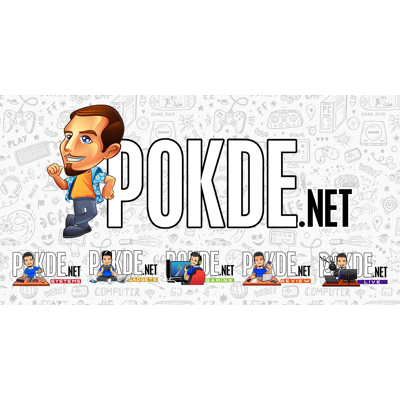 DNB's 5G expansion plan is going so well, it's ahead of their schedule, exceeding 40% coverage in Malaysia by end of 2022.
5G Coverage in Malaysia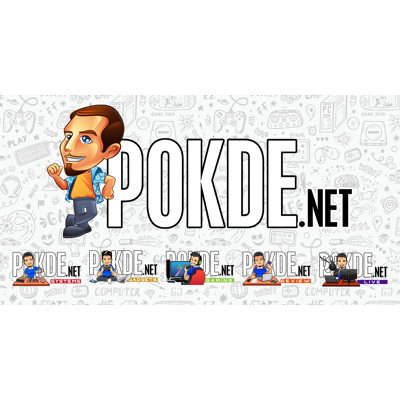 DNB (Digital Nasional Berhad) stated that it will achieve the 40% coverage using 3,500 sites, roughly reaching 14 million users, instead of the originally planned 4,018 sites, due to supply chain issues and delays in securing local council approvals in Selangor and Sarawak. DNB assured that these issues have been resolved and that the network will be deployed next year as planned.
To overcome the issues, the company redirected its network deployment efforts to states initially intended for deployment in 2023 and beyond. The company still plans to reach its 80% coverage target by 2024 or earlier, with the 5G network reaching over 30 million people within the next two years.
5G is currently available in KL, Putrajaya, and Selangor, as well as parts of Penang, Negeri Sembilan, Malacca, Perak, Kelantan, Perlis, Pahang, Sabah, and Sarawak. A recent report by Opensignal showed that Malaysian 5G speeds are now almost 17 times faster than 4G.
Five major telcos in Malaysia have adopted and launched commercial 5G plans, including Digi, Celcom, unifi, U Mobile, and Yes. Maxis is the only exception and is waiting for shareholder approval before signing a 5G access agreement. The carrier is expected to complete the approval process by January 2023.
It's worth pointing out that earlier this month, newly minted Malaysian prime minister Anwar Ibrahim announced that his administration will review the RM11 billion contract awarded to Ericsson by DNB as it was apparently not done in a transparent manner, and this could affect 5G deployment rate somewhere down the road.
Pokdepinion: If it's fast and stable, I wouldn't be surprised if home internet plans get cancelled in droves eventually. Sure, I'm sure quota will be limited but I'm sure paying extra for it in exchange for the freedom would be worth it for a lot of people.