TIME dotCom Files Lawsuit Against Website Over Fake News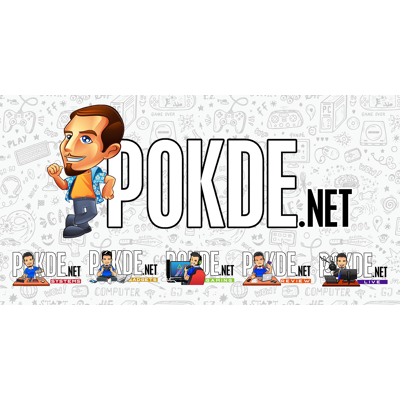 TIME dotCom Files Lawsuit Against Website Over Fake News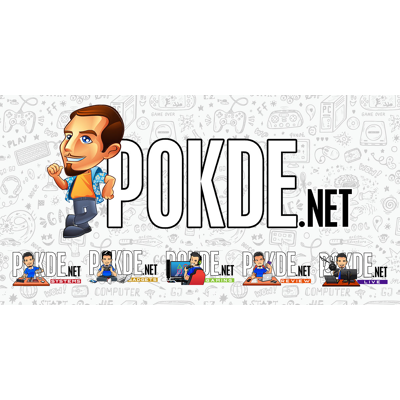 TIME dotCom has recently issued a statement that a fake news article has emerged from a tabloid website, celebseek.com, and since then has been reposted on other gossip and tabloid-style websites.
The article maliciously linked the company's Commander-in-Chief, to the custody of a completely unconnected person, who was reportedly remanded in connection with some enforcement action in Johor.
According to TIME, they would like to declare that the incident has nothing to do with the company or their Commander-in-Chief and the attempts by its proprietors were to generate traffic to the website and were defamatory in nature.
As a result, TIME has filed a complaint with the MCMC and the Police, as well as launched legal action against the said website.
The company would also like to remind the public that spreading fake news is a severe offence that can result in civil liability under Malaysian law.
Pokdepinion: It is 2022, guys. Stop spreading fake news. It won't do anything good instead just brings more harm. I hope the owners of the website will learn from this.