TNB fiber optic infrastructure to bring high speed broadband to 150 000 homes by mid-2021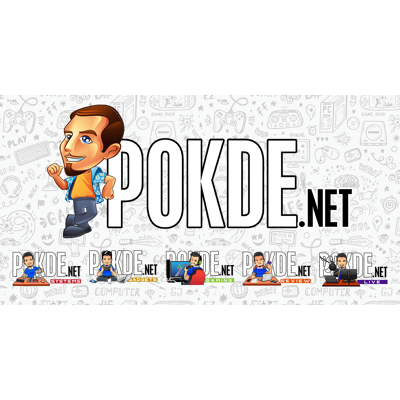 TNB will be putting their 18 000km fiber optic infrastructure to good use by providing high speed broadband (HSBB) connectivity to 150 000 homes by Q2 2021. This is by no means a new target, as Allo Technology Sdn. Bhd., a wholly owned subsidiary of TNB, has already mentioned a similar number earlier this year.
As previously reported, Allo will not be only be a standalone ISP under the City Broadband brand which mainly serves Cyberjaya, they will also be working as a Retail Service Provider (RSP), partnering up with other providers like Astro, Digi and Maxis to expand the reach of their fixed broadband services, using the TNB fiber network. On top of that, Allo is expecting to finalize agreements with Celcom and TM as well.
As of now, Allo is providing 17 000 homepasses in Melaka, and an additional 9800 in Menglembu, Perak. They are planning to provide HSBB connectivity to 41 000 homes in Perak by the end of this year, and add 26 800 homes in Kedah by early 2021. Over in Johor, Allo plans to provide access to their network to 40 300 homes by Q2 2021. On top of that, they aim to expand their services in Negeri Sembilan and other regions of Selangor too.
Their current network can deliver up to 1Gbps speeds to their users, which is probably a pretty significant upgrade from whatever they were previously using, especially considering that Allo mainly targets suburban areas.
Pokdepinion: I am surely looking forward to them bringing fiber connectivity to my hometown in Perak as well!