CES 2021: ROG Flow X13 packs an AMD Ryzen 9 5980HS in a 1.3kg light 2-in-1 convertible chassis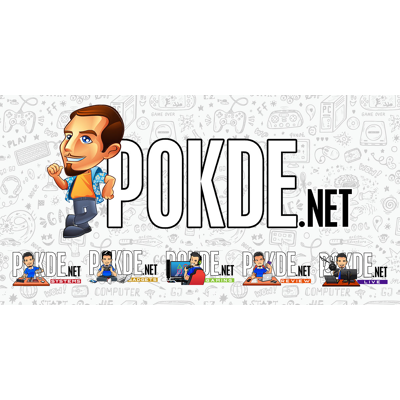 While there are very portable gaming laptops out there, most of them will weigh close to 2kg. The most mobile gaming laptop I have tested is the ROG Zephyrus G14, and that was still a good 1.6kg. If you need something lighter, then maybe you might want to consider the ROG Flow X13, the Republic of Gamer's first 2-in-1 convertible gaming laptop.
ROG Flow X13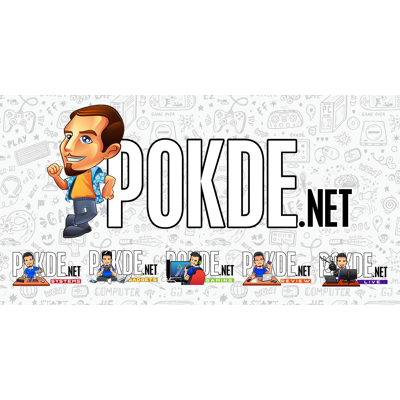 In its deceptively thin and light chassis, lies an 8-core AMD Ryzen 9 5980HS running at up to 4.8GHz. Similar to what they did for the ROG Zephyrus G14 and G15, ASUS worked with AMD to procure binned "HS" SKUs that run at a lower 35W TDP, instead of the regular variants' 45W. With sufficient thermal and power headroom, the CPU in the ROG Flow X13 can scale up to 54W for even greater performance. Somehow, ASUS also managed to cram in a NVIDIA GeForce GTX 1650 into the ROG Flow X13 for some light gaming when on the go.
The ROG Flow X13 can be configured with up to 32GB of LPDDR4X-4266 memory, which is more efficient than regular DDR4 by up to 50%, while also taking up less room on the motherboard, allowing ASUS to cram all that onto the diminutive ROG Flow X13's board. When you understand that there's also a relatively huge 62WHr battery and a dual-fan, triple-heatsink cooling system in there as well, you can only imagine how challenging a task it must have been for the engineers.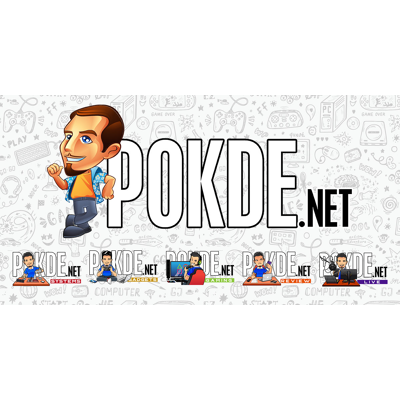 Ensuring that the cooling system can work as efficiently as possible is the liquid metal applied on the AMD Ryzen 5000 series processor, which will improve thermal transfer between the processor die and the heatpipe. There's also 0dB Technology here, which will shut off the fans during low load operation.
To fit its ultraportable ambitions, the ROG Flow X13 promises up to 10 hours of battery life from its 62WHr battery, and charges via USB-C. The included 100W Type-C charger measures just 75 x 75 x 28.8mm, and weighs 300g, making it very easy to carry around with you.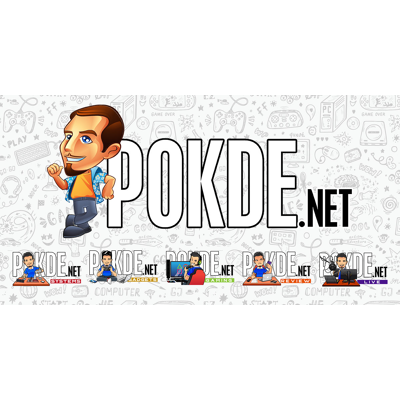 For display choices, you have an option of a FHD 120Hz panel or a 4K60 panel. Both options come in the taller 16:10 aspect ratio for more viewing space and are factory-calibrated to meet the PANTONE Validated standard for color accuracy. They also sport Adaptive-Sync to improve the fluidity of your gaming experience, be it at FHD 120Hz or 4K60. Oh and the displays are touch sensitive, with support for stylus input as well.
ROG Flow X13 Specs
Processor
AMD Ryzen 9 5980HS, 8C/16T @ up to 4.8GHz, 7nm /
AMD Ryzen 9 5900HS, 8C/16T @ up to 4.6GHz, 7nm/
AMD Ryzen 7 5800HS. 8C/16T @ up to 4.4GHz, 7nm
RAM
16GB / 32GB LPDDR4X (on-board, dual channel)
Graphics
NVIDIA GeForce GTX 1650 4GB GDDR6
Storage
1 x 512GB / 1TB M.2 2230 PCIe 3.0 x4 SSD
Display
13.4″ 16:10 4K (3840 x 2400) IPS display, 60Hz, 116% sRGB /
13.4″ 16:10 FHD (1920 x 1200) IPS display, 120Hz, 100% sRGB
Pantone Validated
Connectivity
1 x USB 3.2 Gen2 (10Gbps) Type-A
2 x USB 3.2 Gen2 (10Gbps) Type-C (DisplayPort 1.4 + USB-PD support)
1 x 3.5mm combo jack
1 x HDMI 2.0b
1 x ROG XG Mobile Interface (PCIe 3.0 x8)
Battery
62WHr battery
100W USB-PD power adapter
Dimensions
299 x 222 x 15.8 mm
Weight
1.3kg
ROG XG Mobile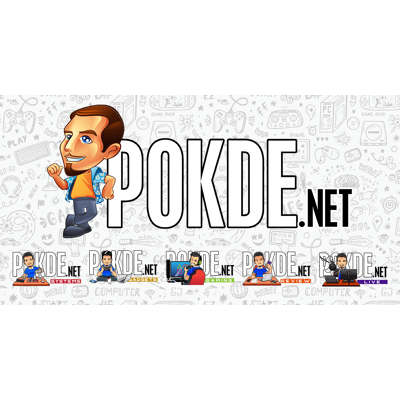 Now you must be wondering how can the ROG Flow X13 be expected to deliver any semblance of a good gaming experience at 4K with that GeForce GTX 1650 as its GPU? Well, that's what the ROG XG Mobile is here for. It is ASUS' first mobile eGPU dock, allowing you to bring up to a GeForce RTX 3080 GPU with you anywhere you go. It weighs just 1kg, significantly less than your regular desktop eGPU enclosures.
The NVIDIA GeForce RTX 3080 GPU in the enclosure is clocked up to 1810MHz at 150W with ROG Boost. Keeping it cool is a vapor chamber cooling system, which allowed ASUS to cram more cooling surface area into the compact dimensions of the ROG XG Mobile. To ensure that the Ampere GPU is not starved of work, the ROG XG Mobile connects to the laptop via a custom PCIe 3.0 x8 interface, which is significantly faster than what Thunderbolt 4 is capable of.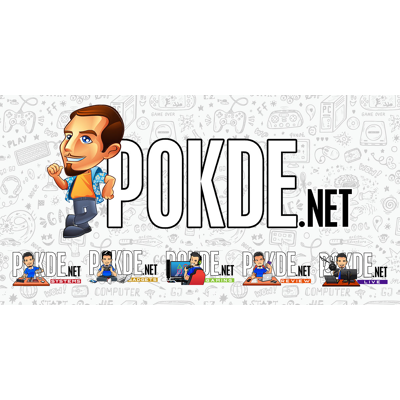 On top of the custom PCIe 3.0 x8 interface that connects to the GPU, the ROG XG Mobile, there's also a separate USB 3.2 Gen2 connection that drives the ROG XG Mobile's multi-port hub, which has four USB 3.0 ports, a full-sized SD card slot and a Gigabit Ethernet. This adds on to the USB 3.2 Gen2 Type-A port and HDMI 2.0b that's on the ROG Flow X13 itself. The ROG XG Mobile dock also outputs one HDMI 2.0a and DisplayPort 1.4 from the GPU itself. To add to the convenience, the ROG XG Mobile sports an integrated 280W power adapter inside to eliminate the need for additional power bricks: all you need is the ROG XG Mobile and the ROG Flow X13.
ROG XG Mobile Specs
Graphics
NVIDIA GeForce RTX 3080 (Mobile), 16GB GDDR6
NVIDIA GeForce RTX 3070 (Mobile), 8GB GDDR6
Input
ROG XG Mobile interface + USB 3.2 Gen2 Type-C
Connectivity
Gigabit LAN
4 x USB 3.0
1 x HDMI 2.0a
1 x DiplayPort 1.4
1 x SD card reader
Power supply
Integrated 280W power adapter
Dimensions
208 x 155 x 29.6 mm
Weight
1kg
What ASUS plans on doing with the ROG Flow X13 and ROG XG Mobile is pretty novel. The ROG Flow series is expected to be an all-new lineup of ultraportable gaming laptops which will be compatible with the ROG XG Mobile for expanded gaming capabilities. As the ROG XG Mobile is non-upgradeable besides featuring a proprietary connector unlike your usual eGPU enclosures, this might be a concern, so hopefully we will see more choices on the laptop end as well as more ROG XG Mobile docks with different GPUs in the enclosure with support for the ROG XG Mobile interface!
The ROG Flow X13 and ROG XG Mobile dock will be sold separately, so stay tuned for pricing and availability info here in Malaysia!
Pokdepinion: This is like a wet dream for ultraportable gaming!