U Mobile Postpaid 38 is Getting Hotspot Quota and Increased SMS Rates
U Mobile Postpaid 38 is Getting Hotspot Quota and Increased SMS Rates
Kenapa plan yang bukan unlimited data (Postpaid38=limited 30gb) akan ada hotspot quota 5gb?
c.c @Soya_Cincau pic.twitter.com/EzWIg5dl2B

— Azren Bakar (@azrenbakar) August 4, 2022
The U Mobile Postpaid 38 plan was launched earlier this year and soon, there will be changes made to it. To be precise, an SMS sent by the carrier to a customer confirms that a postpaid quota as well as increased SMS rate will be effective as of 17th August 2022.
For those of you who aren't aware, the U Mobile Postpaid 38 originally came with a 30GB monthly data limit but with unlimited hotspot usage for as long as you still have mobile data to use. The change will see a new limit imposed which is 5GB per month for hotspot specifically. The good news here is that given the wording on the FAQ page which states "additional" 5GB hotspot data, it means that it will not eat up the main 30GB data quota.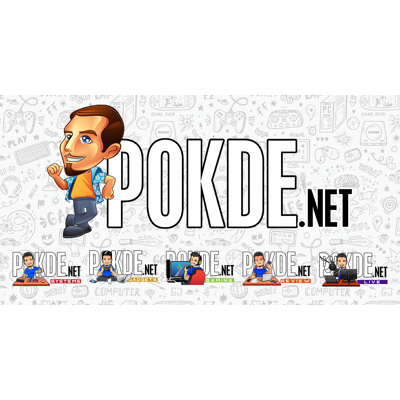 Apart from that, the SMS rate will go up from 3 sen per SMS to U Mobile network and 8 sen per SMS for other networks to a flat rate of 15 sen per SMS to all networks. This might not be too bad given that most people have moved to messaging apps like WhatsApp, Telegram, and social media platforms to communicate. Regardless, the postpaid plan still offers good value to customers nonetheless.
Pokdepinion: I can already foresee the sheer number of unhappy customers voicing out their displeasure on social media.