unifi Your World Internet Bundle Plan Introduced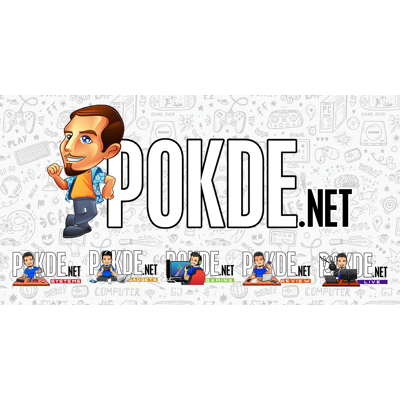 The folks at unifi has introduced a new option to bundle that allows you to enjoy seamless entertainment and internet experience, whether you're at home or on the go.
unifi Your World bundle plan
Through unifi Your World, you can customize and select home broadband options as well as combine them with unlimited 4G mobile data plans, entertainment packs from unifi TV, and devices such as unifi Plus Box or even Mesh Wi-Fi.
With the plan, unifi is offering up to 800mbps of home fibre broadband speed at RM378 per month. It appears that the price is maintained for 24 months, where it will then change to RM408. There's also the 500mbps package that comes in a lower RM278/month price.
Here's what the company had to say about the unifi Your World package:
For the first time, we are offering Malaysians a package that can be tailored to meet their internet, mobile, and TV content needs. We understand that consumers are often faced with tough decisions when choosing which services that can deliver them the best value. At unifi, we are making this process easier by combining everything into an attractive, customisable package that returns even greater value. Our existing customers can also benefit from this offer.

Anand Vijayan, TM Chief Commercial Officer
unifi Your World is available starting from today and those who are interested in the packages can head to the nearest TM touchpoints in the country for more information. Wish to learn more on the packages? Well you can head to the link right here for more details.
Pokdepinion: Well it's definitely an option if you're looking for the whole package for your home as well as while you're outside.