Finding For A Video-conferencing Solution? Google Meet Will Soon Be Available For FREE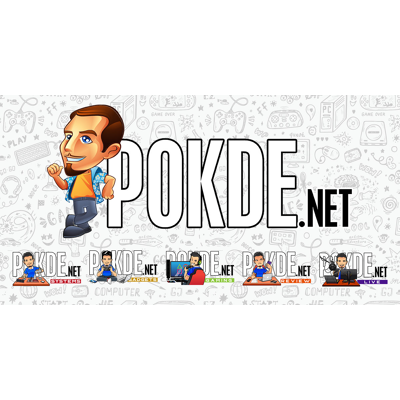 The folks at Google has announced recently that they are making Google Meet, their very own video-conferencing solution absolutely for free.
Google Meet for free
Google has said that the solution will be free and its availability will be rolling out over the coming weeks. Beginning May 2020, those with an email address can sign up for Google Meet and start to enjoy the features that's available similar to G Suite business and education users.
With Google Meet, you can use it for both desktop and mobile to schedule, join, or start secure video meetings with anyone, whatever the purpose is.
Google has said that meetings have a 60 minute limit (for free users). Despite that, they will not enforce the time limit until after the 30th of September 2020.
They've also introduced a new edition called G Suite Essentials for those who want more of Google Meet's advanced features. This includes dial-in phone numbers, larger meetings, and meeting recording. As a nice gesture, Google is offering the G Suite Essentials for free until the 30th of September too, just so you can experience it yourself.
Aside from that, Meet is included in G Suite for Education, a suite of free Google apps, specifically for schools, who then can utilize for virtual classes, PTA meetings, parent-teacher conferences, tutoring, and more.
Wish to get notified on when it will be available? You can sign up here on Google.
Pokdepinion: Wish it came sooner though. It would've been handy in this MCO period of ours.