World of Warcraft brings DirectX 12 to Windows 7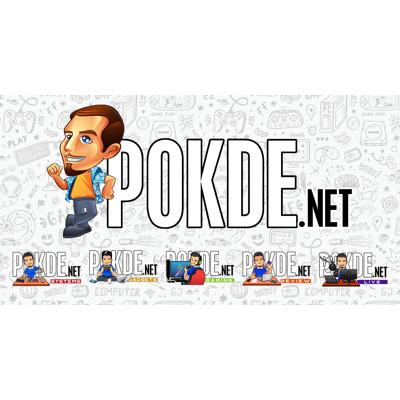 I believe one of the reasons a lot of us upgraded to Windows 10 was to enjoy the benefits brought about by DirectX 12. While DirectX 12 games that actually offer higher performance are few and far between, World of Warcraft is apparently one of those that did. After delivering impressive performance gains to gamers on Windows 10 via DirectX 12, they sought to bring it to gamers holding out on Windows 7. And they succeeded.
After going into talks with Microsoft, Microsoft has decided to bring D3D12 to Windows 7, allowing Blizzard to take advantage of it with the latest World of Warcraft 8.1.5 patch. WoW will be the first game to run in DirectX 12 on Windows 7. It's worth noting that Windows 7 is literally on its last legs, with Microsoft expected to end support for the decade-old operating system in January next year.
There are reportedly more games coming to Windows 7 with DirectX 12 support. Interestingly, there was no mention of DirectX 12 on Windows 8.1, despite the OS being much newer. I guess there just isn't enough people on Windows 8.1 to warrant the work put into bring DirectX 12 to that OS?
Are you one of the gamers still holding out on Windows 7? It's a great OS and all, but don't you think it's about time to move on?
Pokdepinion: Well this is a curious move from Microsoft.