Apple Is Removing Thousands Of Games From Its China App Store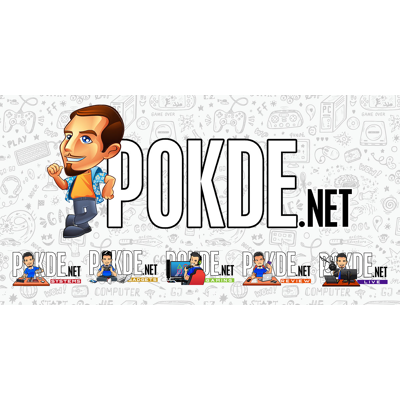 Apple is reportedly kicking out thousands of video games from its App Store in China due to pressures from the Chinese government. Apple had previously issued a warning this month to Chinese app developers that premium gaming apps were at risk of being taken off the App Store which comes after the company removed thousands of similar apps earlier this year.
Apple: Show us your papers or get out
This is due to the Chinese government requiring video games to be licensed before they can be released. Developers have been able to bypass the requirement through the App Store, until now that is. According to a memo obtained by Wall Street Journal, developers must provide proof of their app's license before 31 December this year or risk getting booted off Apple's platform.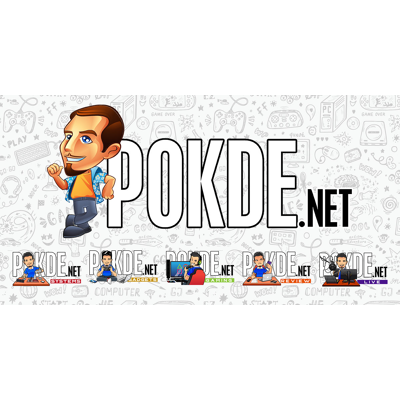 This particular regulation was introduced back in 2016, and was supposedly implemented to combat video game addiction as well as to deter offensive content. Rich Bishop, the chief executive of ChinaInApp told Wall Street Journal that getting the required licenses for their video games are quite difficult for the developers and only a small fraction might actually get it. Many foreign developers have also stressed at how difficult it is to get approval from the Chinese government.
Video games are not the only ones facing removal from the App Store as TripAdvisor too are among the 100+ apps deemed illegal by the Cyberspace Administration of China. The government body is in charge of the country's cybersecurity and has demanded that these apps be taken off by Apple without citing proper reasons for their removal.
So far, Apple has removed around 94,000 apps from its Chinese App Store this year, compared to 25,000 game apps removed in 2019.
Pokdepinion: I get why the restrictions were put in place but my God they sure can get really suffocating.