AstraZeneca Returns To PICK, Preferred Vaccine Can Be Chosen Though MySejahtera App Soon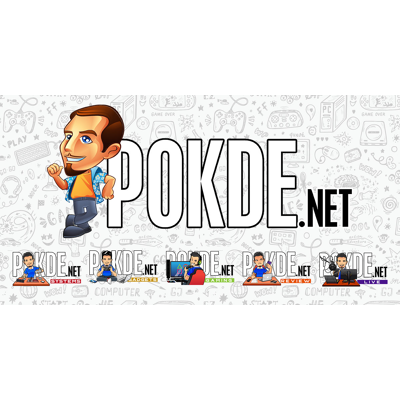 During a recent virtual press conference on the MOSTI Facebook page, Minister Khairy Jamaluddin has just announced that the AstraZeneca vaccine is back in the National COVID-19 Immunisation Programme (PICK). He also announced that the general public will be able to choose their preferred vaccine through the MySejahtera app soon. The minister also stated that the ability to choose the preferred vaccine will come via a future update to the MySejahtera app though he did not reveal when exactly the update will arrive.
Choose other than AstraZeneca soon through MySejahtera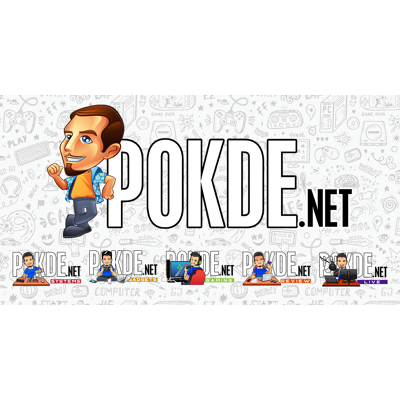 Furthermore, Khairy said that in addition to the public having the ability to choose their preferred vaccine, they are looking into allowing the public to choose their preferred date, venue and time as well.
With AstraZeneca being moved back to PICK, this means that there will be no more opt-in sessions like the ones held earlier this month and the recent sessions on 23 to 26 May. Minister Khairy explained that the decision to move it back to the national immunisation programme is due to the positive change in the public's opinion on the vaccine.
He also apologised for the problems faced by the public in their attempts to register for the AstraZeneca vaccine yesterday and admitted that the user experience could've been better. He also said that the system issues will be put under investigation.
For those wondering what could've been done to prevent the whole issue with yesterday's controversial AstraZeneca vaccine registration, you can read our in-depth analysis right here.
Pokdepinion: Not gonna lie, I was pretty angry at how things unfolded yesterday. I missed the first batch of registrations and was hoping to register for the second batch. Well, that was before the proverbial excrement hit the fan.