Grab Quiet Ride Feature Currently Having Trial Run in Malaysia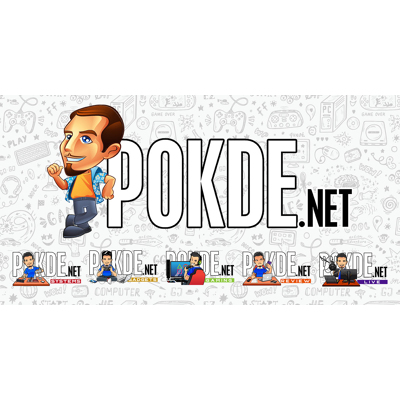 The introvert's best friend, Grab Quiet Ride, is apparently coming to Malaysia as the feature is currently having a trial run at the moment.
Grab Quiet Ride Coming to Malaysia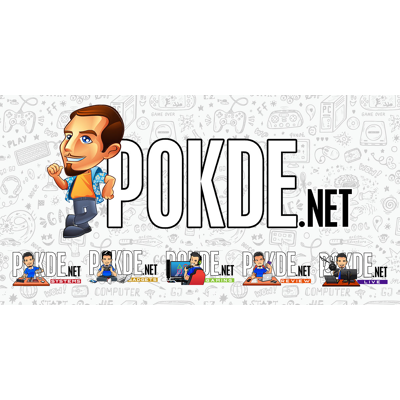 The Grab Quiet Ride feature, which has made its way to other countries, allow people to let the drivers know that you'd prefer to not chat while in the car. It appears that the feature will go on trial starting 7th October 2022, which is a sign that it will be coming to Malaysia sooner or later.
From what we know thus far, the trial run is happening for users in Klang Valley and Penang, but Grab has also initiated similar initiatives in Ipoh, Johor Bharu, Kota Kinabalu, Kuching, and Melaka for selected users.
Do keep in mind that with this feature, it doesn't mean that the driver will not talk to you at all. In fact, the company has pointed out that in Grab Quiet Rides, do expect essential questions such as preferred air conditioner settings, music, and more.
For now, Grab is still figuring out when to publicly launch the feature in Malaysia. We will report more on this as soon as information becomes available so stay tuned.
Pokdepinion: Personally, I don't mind not having this feature since most of the Grab rides I take are relatively quiet anyway. Then again, this would be a more surefire way of ensuring it stays that way.