Meta to Build Its Own "Generative AI" Following Google and Microsoft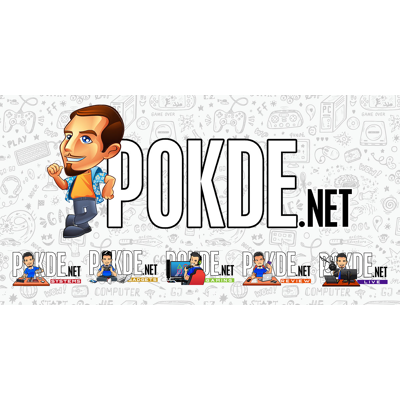 It appears that Meta wants to have something like ChatGPT and Google Bard for their social media platforms, focusing on generative AI.
Meta is Powering Up with Generative AI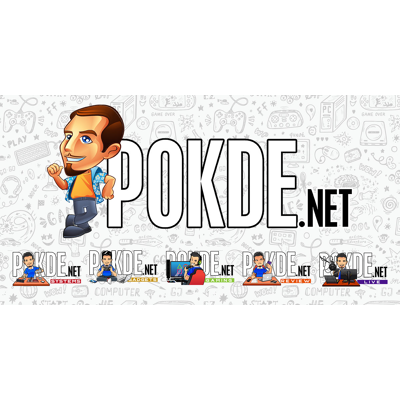 Meta, the parent company of Facebook, is reportedly building its own version of generative AI, similar to Google's Bard and Microsoft's Bing AI. In a recent Facebook post, Mark Zuckerberg announced the creation of a new top-level product group focused on generative AI. According to a Bloomberg report, this team will be led by Ahmad Al-Dahle, a machine learning and artificial intelligence executive who reports directly to Meta Chief Product Officer Chris Cox.
While Zuckerberg's post does not provide much detail about what users can expect from this new AI initiative, it is likely that the technology will eventually be integrated into Meta's range of products, particularly chat apps like WhatsApp and Messenger. Zuckerberg also mentions the potential for generative AI to be used in Instagram's creative filters and ad formats, as well as for video and multi-modal experiences.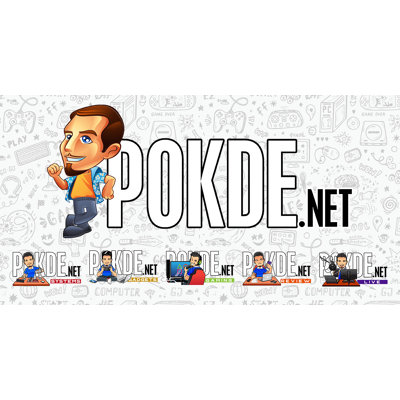 However, Zuckerberg acknowledges that there is still a lot of foundational work to be done before the company can realize its futuristic experiences. This puts Meta behind its AI competition, with Microsoft already testing its own Bing AI for a limited number of users.
Despite this, the creation of a dedicated team for generative AI signals the company's commitment to advancing this field. With Al-Dahle at the helm, they could potentially develop an AI that rivals the capabilities of ChatGPT, Bard, and Bing AI, providing users with more advanced and personalized experiences across its platforms.
Pokdepinion: If we thought their social media platforms aren't scary enough, it's going to get even more "meta" when they've fully harnessed the power of AI. At that point, we really have to think what we can do to protect our privacy and security.