Atomic Heart Faces Backlash Over Racist Depiction in Vintage Cartoon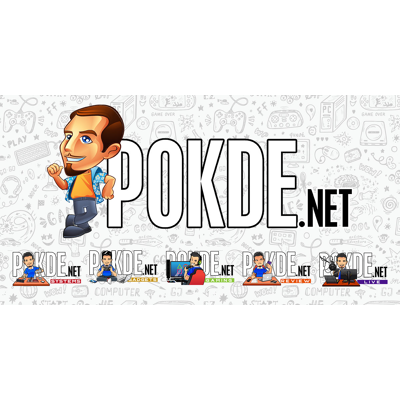 Atomic Heart is already off to a rocky launch as it was discovered to contain a controversial cartoon with racist elements in it.
Atomic Heart Devs Apologize for Racist Cartoon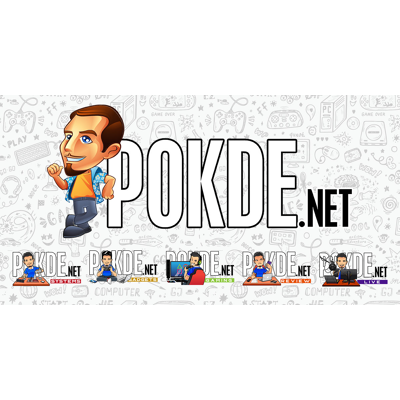 Mundfish, the developer of Atomic Heart, has issued an apology statement after a controversial caricature in the game was criticized by players as racist. The caricature in question is a vintage cartoon that is viewable in the game's save rooms, which features a statue of a generic African tribal man with ink-black skin, exaggerated lips and teeth, firing an arrow from an antique bow.
The cartoon was discovered in an episode from the Soviet animated show, Nu, Pogodi!, which first aired in 1961 and was aimed at children. The segment in question shows two anthropomorphized animal characters chasing each other around a museum, with the caricature briefly appearing in a shot during the chase.
After PC Gamer reported on the controversy, Mundfish issued an official statement, apologizing for any hurt caused and announcing plans to edit out the offensive parts of the cartoon. "We apologize if using the vintage cartoon or music has caused hurt or insult. We will edit the parts in question," the statement read.
This is not the first controversy surrounding Atomic Heart, as last month the development team was accused of collecting data and information for the Russian government. Mundfish denied the accusations and issued an apology statement for any confusion. Additionally, shortly after the game's launch, the Ukrainian government announced plans to write a letter to Sony, Microsoft, and Valve to remove the game from digital stores due to the game's romanticization of communist ideology.
Despite the controversies, Atomic Heart remains a highly anticipated game for many players. The game is set in an alternate universe in which the Soviet Union's technological advancements have led to a sci-fi world filled with robots, mutants, and otherworldly creatures. The game promises a unique and immersive experience, and fans are eagerly awaiting its release.
Pokdepinion: While such a thing shouldn't have been easily overlooked, I can't help but feel like this kind of thing would have easily passed about 15-20 years ago.