Free RM50 ePenjana Credit Has No Restrictions! Can Be Used For E-Hailing Services and Online Purchases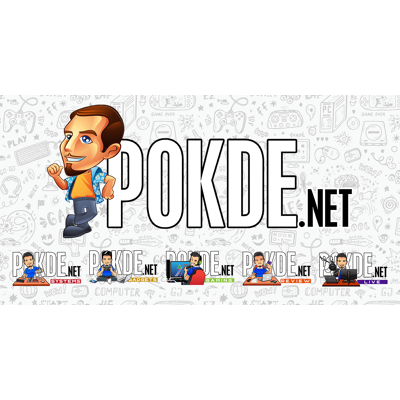 Free ePenjana credit has no restrictions!
Not too long ago, we reported that the free RM50 ePenjana credit carried a bizarre clause that restricted it from being used for a number of online services, which included online purchases, tolls, bill and utility payments as well as taxi and e-hailing. An FAQ document released by Boost further supported this clause. Not to mention that we were totally in the dark as to which eWallet can the free RM50 ePejana credit be used with.
Well, it turns out that this wasn't the case. Now that the ePenjana programme is all full steam ahead, not only do we know which eWallet can be used to redeem the free credit, we now know that we can use the free credit for any kind of online purchases.
So far the supported eWallets are Touch 'n Go eWallet, Boost and GrabPay. Based on the new FAQ posted by these three eWallets, the free RM50 ePenjana credit can be used for everything supported by the eWallet which include in-app purchases such as food deliveries and e-hailing services. It also states that the RM50 ePenjana cannot be transferred to other e-wallet accounts or transferred for cash. In the case of Boost, their FAQ states that the free RM50 credit cannot be used for their in-app Donations section.
To qualify for the ePenjana free RM50 credit, you must be a Malaysian citizen who is 18 years of age or older (as of the end of 31 December 2020), with an annual income of less than RM100,000. Additionally, you are required to provide proof of identity using a valid Malaysian IC. Lastly, you must have the MySejahtera App downloaded on your device with a registered account that has information details matching the details of your chosen eWallet. The MySejahtera App is available to download for both Android and iOS devices.
Do note that the free RM50 credit redemption period is only until 24 September 2020.
Pokdepinion: Wew. Now that's a few days of my lunch and dinner sorted.