Transform Yourself Into A Disney Character With Snapchat's New Viral AR Lens
By now I'm sure you've seen a lot of posts on social media where they used a filter to see what they would look like as a Disney character. Ever wondered which filter they used? It comes from Snapchat's new Cartoon 3D Style Lens where you can transform yourself into your own, unique cartoon character.
Turn yourself into your own cartoon character with Snapchat's Cartoon 3D Style Lens
Since launching on 10 June, over 215 million Snapchatters have engaged with this new Lens, and it's been viewed over 1.7 billion times. Some of the video people have been posting with the Lens in use ranges from showing what a modern-day princess looks like to a one-person performance of Frozen to even trying it on a Vin Diesel Fast & Furious action figure. Snapchatters are even using the Lens on famous artwork, like the Mona Lisa!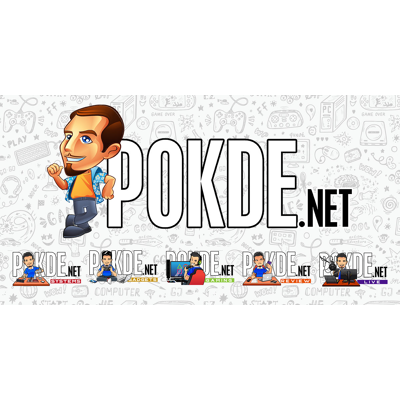 The Cartoon 3D Style Lens is currently available globally in Snapchat's Lens Carousel. Otherwise, you can also search for it in the Lens Carousel in the app by searching Cartoon 3D Lens. If you can't find it, hover your camera over the Snapcode above and press and hold on it for a few seconds. Take a photo or video Snap of yourself using the Lens, or tap the Camera Roll button to try out the Lens on other photos in your Camera Roll.
Snapchat is available to download now on Android and iOS platforms.
Pokdepinion: I just played around with this app and I have to admit I had fun with it. It did make me want to reenact scenes from Disney and Pixar movies.