SwiftKey Ends iOS Support, Says Microsoft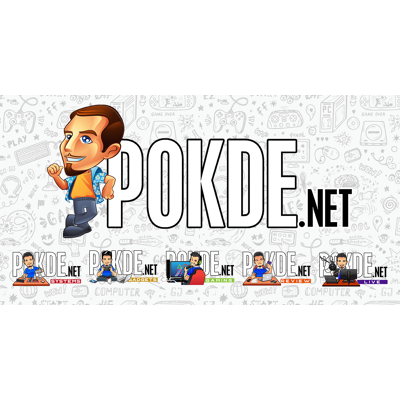 SwiftKey Ends iOS Support, Says Microsoft
Starting October 5, Microsoft SwiftKey will be no more on iOS – the company has announced the keyboard app will be permanently delisted on App Store and will no longer be providing software support. However, Android versions will remain active and is not affected with this change.
This seemed to be a long-time coming, however – Reddit users has spotted the app lacking updates for a year, to which ZDNet has inquired Microsoft regarding this matter. The spokesperson emailed ZDNet with the following:
"As of October 5, support for SwiftKey iOS will end and it will be delisted from the Apple App Store. Microsoft will continue support for SwiftKey Android as well as the underlying technology that powers the Windows touch keyboard. For those customers who have SwiftKey installed on iOS, it will continue to work until it is manually uninstalled or a user gets a new device. Please visit Support.SwiftKey.com for more information."

– Chris Wolfe, Director Product Management
When asked the reasoning behind this decision, Microsoft did not provide any answers. It is speculated, though, that the Apple's strict policies regarding third-party app integration (i.e. Phone Link) has hindered their ability to introduce new features that requires such integration features to work.
Pokdepinion: If you're a longtime user of this app that just so happens to buy iPhone 14 recently, you have not much time left if you plan to use the app… or you might just want to look elsewhere.