ASUS ZenWiFi Pro XT12 give you 6000 sqft of sweet WiFi 6 coverage for RM3888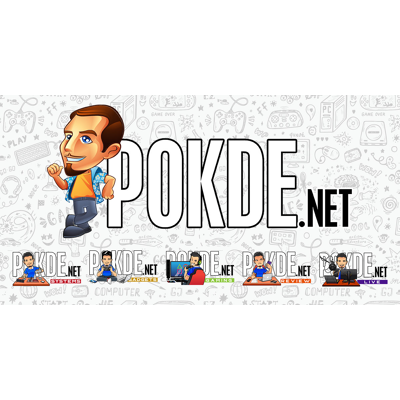 The new ASUS ZenWiFi Pro XT12 mesh kit gives you everything you want when it comes to wireless internet: plenty of coverage and plenty of speed. The ASUS ZenWiFi Pro XT12 can deliver up to 11000Mbps speeds across 6000 sqft. If you need more, you can also add more ASUS AiMesh-compatible routers to further expand the coverage area.
ASUS ZenWiFi Pro XT12 for all the coverage and speed you need
Powering the ASUS ZenWiFi Pro XT12 is a 2.0GHz 64-bit Broadcom CPU and WiFi chipset, which enables 18% higher throughput than the last-gen platform. The total 11000Mbps speed is the combined bandwidth of the 2.4GHz and dual 5GHz bands. It touts the capability to assign a dedicated backhaul connection, enabling full WiFi 6 speeds of up to 4.8Gbps, as it does not need to halve the bandwidth available to devices to maintain a backhaul connection with the other mesh nodes in the system.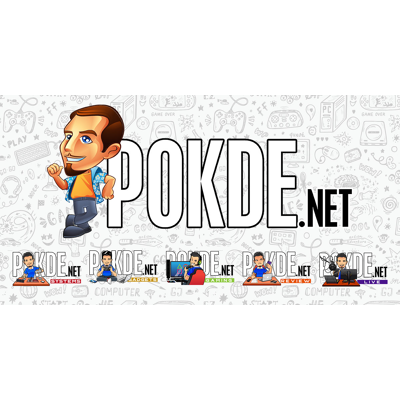 Each ASUS ZenWiFi Pro XT12 also includes two 2.5Gbps Ethernet ports that can be used for WAN, backhaul connections and bandwidth-intensive devices like NAS devices. There are also two more 1Gbps LAN ports for whatever you need to have connected via LAN instead of WiFi.
All of those capabilities are encased in a beautiful design that is inspired by modern architecture, with vertical ridges adorning the black casing. It is topped off by a transparent compartment housing the eight antennas, for an elegant yet functional design that will fit right in in most home decors.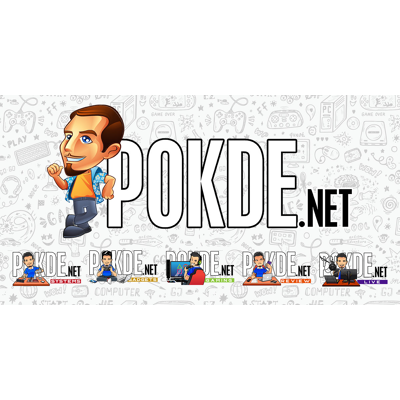 The ASUS ZenWiFi Pro XT12 is offered as a 2-pack set for RM3888, and will be available starting 25th February 2022 in Malaysia.
Pokdepinion: The clean tower design with the transparent top is definitely quite a refreshing change from standard high performance router designs!