Tiktok Unveils Lead Generation Ads For Better Business Customer Engagement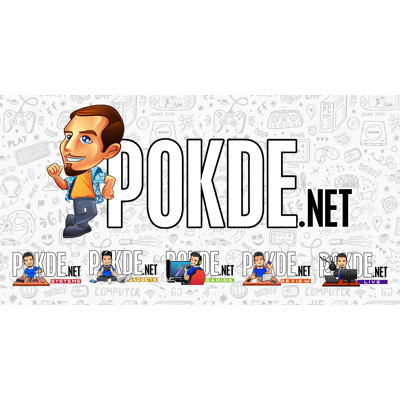 Popular social media app TikTok has introduced its first-party solution, Lead Generation, to help businesses reach engaged customers and drive conversion with ease. With a few simple taps, businesses can now share information about their goods and services that is relevant, attractive, and meaningful to their customers.
Introducing TikTok's new Lead Generation ads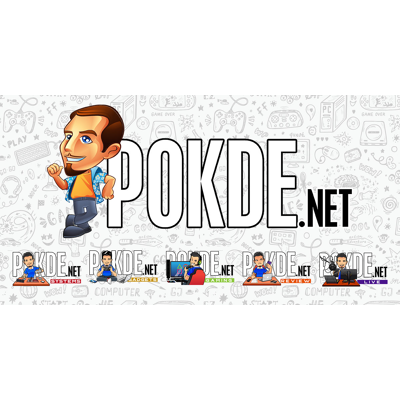 TikTok's Lead Generation adds to the company's existing marketing solutions by assisting marketers in creating an engaging and user-friendly experience for their potential customers via smooth, fast-loading forms that increase conversions. Lead generation begins by making it simple for users to fill out a questionnaire and include personal information such as names, addresses, and phone numbers to indicate their interest in a specific product or service.
Basic information provided by users to TikTok can also be automatically filled, resulting in a more seamless experience between the business and the customer. TikTok's Lead Generation feature allows companies to develop entirely customisable communications that can be personalised to be applicable to different consumer groups, further assisting business storytelling initiatives.
Leads can then be manually downloaded or, if incorporated with a company's CRM, enabled right away. The information in these forms is critical for businesses on the social media app to ensure that they are reaching out to interested consumers in a professional manner.
Privacy notifications will be shown to remind users that their information will be collected and will only be available by the advertiser. This will ensure that users have control of their data privacy. Users can edit their details on the form at any time or click to exit the form.
Below is a demonstration of how to use the new Lead Generation ads.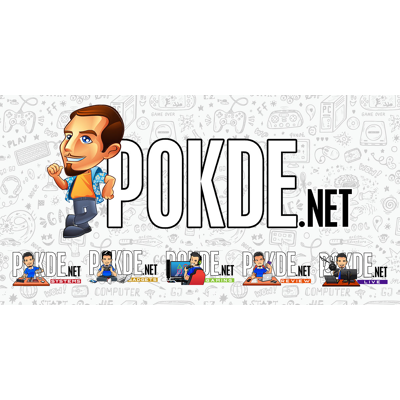 For more information on Lead Generation, do head over to the help centre article right here. TikTok is available for free on iOS and Android via the Apple Store, Google Play Store and Huawei AppGallery.
Pokdepinion: I don't personally use TikTok as I am not really a fan of the content but even I can recognise the immense popularity of the app and how advertising there could generate a good amount of traction.