Traveloka Brings Comprehensive Hari Raya Travel Packages With Up to 50% Off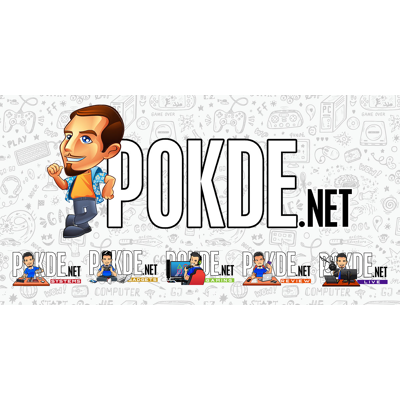 Traveloka Raya Sana-Sini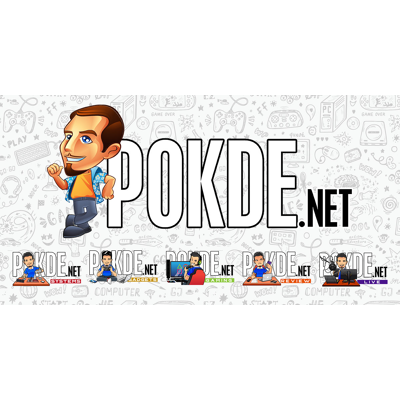 At a launch event in Kuala Lumpur today, Traveloka Raya Sana-Sini was unveiled, letting you safely plan a comprehensive trip this Hari Raya Aidilfitri. You can plan your trip from accommodations, transportation, and anything in between with discounts for you to make use of.
The idea here is to allow Malaysians to travel around with ease after being stuck at home for the most part due to the COVID-19 pandemic now that we have transitioned to the endemic phase.
According to Traveloka Country Manager, Angelica Chan, they have been looking forward to this moment for a long time, though there is still the challenge of managing the situation as each country would have different procedures when it comes to travelling. At least for within Malaysia, it should be of no worries as everyone can plan from start to finish with ease.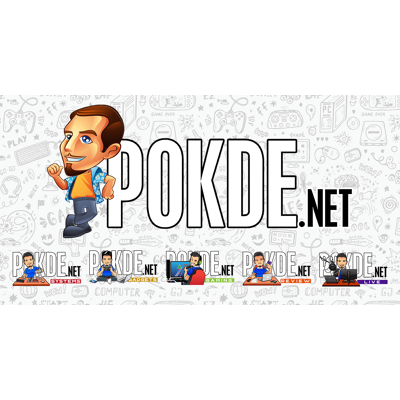 On the matter of food, there are some specials around given the festivities. For starters, there will be a Ramadan special at Intercontinental Hotel Kuala Lumpur specifically for those who will be looking for a place to break fast with family and friends. At Serena Brasserie (inside the hotel), there's a Warisan Kita Buffet from now until 1st May 2022 which consists of food prepared from recipes that have been "passed down from generation to generation", essentially giving you a trip down memory lane.
To further sweeten the deal, Traveloka users can use the coupon code "TVLKRAYA550" to enjoy an additional RM120 discount on top of whatever you will be purchasing on the app. It is applicable on their mobile app on Android and iOS, as well as on their official website via browser.
Pokdepinion: I heard you like discounts so I put a discount on your discount so you can enjoy your discount on top of another discount. If you recognize the meme, congratulations, we're probably been on the internet for way too long.