WhatsApp Introduces Enhanced Privacy Features: Hide IP Address and Silence Unknown Callers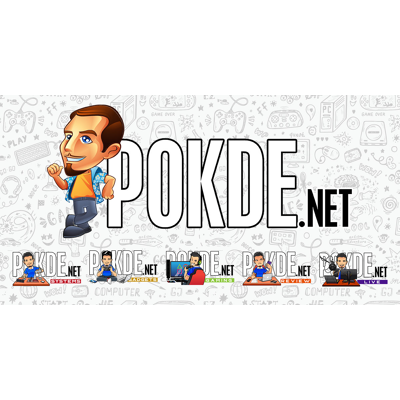 In its latest update for Android and iOS users, WhatsApp has rolled out advanced privacy features, reinforcing its commitment to user security. The standout addition is the ability to hide your IP address during calls, providing an additional layer of privacy. This feature ensures that your real-world location remains concealed from the other party by routing the call through WhatsApp servers.
WhatsApp Protect IP Address
To activate the "Protect IP address in calls" feature, follow these simple steps within the app:
Tap on Settings
Navigate to Privacy
Select Advanced
Tap Protect IP address in calls
While this new feature enhances privacy, it's essential to note that the call quality may experience a reduction as the call is relayed through WhatsApp's servers.
Additionally, they have introduced another privacy-centric feature that enables users to silence calls from unknown numbers. This added layer of defense is designed to thwart sophisticated cyber-attacks, providing users with greater control over their communication experience. Stay updated with the latest WhatsApp features to make the most of these privacy enhancements.
Pokdepinion: As privacy concerns continue to gain prominence, their ongoing efforts to fortify its platform with such features underscore its commitment to user security and confidentiality. I hope they continue to bolster it even further as security and privacy is a neverending battle.