iOS 16 Automatic Verification Will Make Security Much More Convenient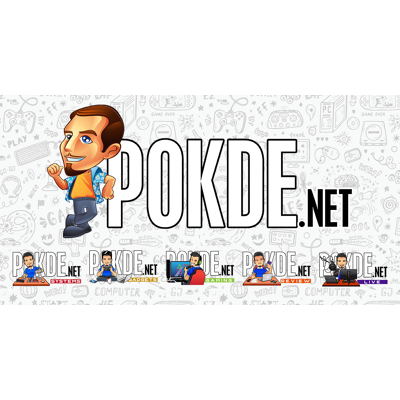 iOS 16 Automatic Verification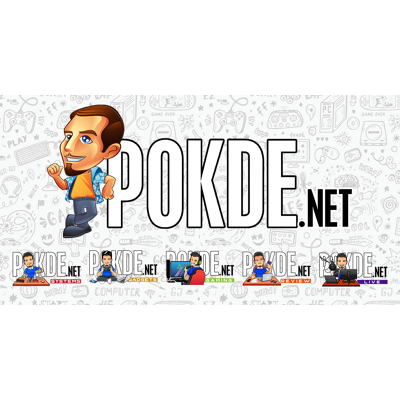 Apple is going to add a very helpful feature in iOS 16 that will let you verify yourself with ease, especially with CAPTCHAs. It's called Automatic Verification, and it's expected to help you skip it entirely.
From what we know thus far, Apple is working with Cloudflare and Fastly, two major content delivery networks, to make this possible. In fact, this feature will not be limited to just iOS 16 as it's also being implemented for macOS Ventura.
How it works is that if you go to any website powered by either Cloudflare or Fastly, they will be getting an automatic verification token from iCloud, thus removing the need for the CAPTCHA prompt, puzzle sliders, or any human / bot verification process.
At the moment, the Automatic Verification feature is already available in the iOS 16 beta. It should also be included in the final release unless some major issue pops up during the testing phase. Google is also working on a similar token-based system, so we might see an Android-equivalent feature coming soon as well.
Pokdepinion: It's not such a major pain that I can't deal with it, but if I can skip it, I would welcome it. Who wouldn't want an added bit of convenience?