New Reports Suggests Facebook Knew It Was Harmful to 360 Million Users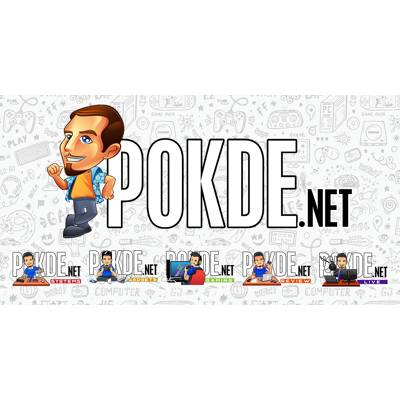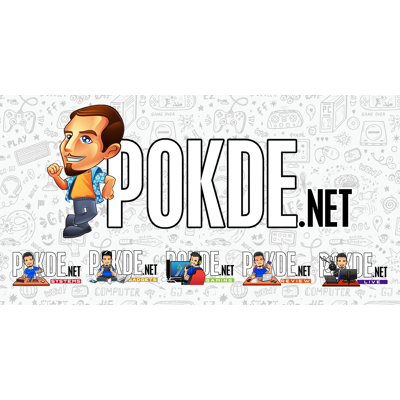 A lot of new details have surfaced as a result of the Facebook Papers controversy. In the newest report, it was revealed that the social media giant is indeed aware of being harmful to at least 360 million users. Here's what we know thus far.
Facebook Knew It Was Harmful to 360 Million Users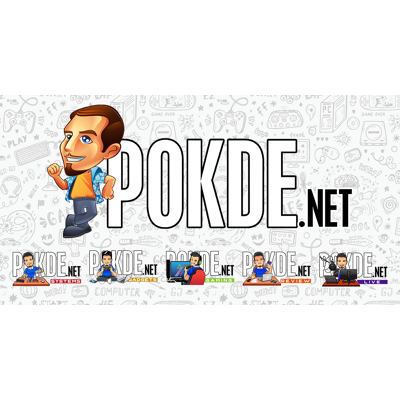 According to the Wall Street Journal, internal documents from Facebook researchers have shown that the company is aware that the platform is harmful to at least 1 in 8 users. To be more precise, the company's own researchers mentioned that 12.5% of the apps 2.9 billion users were affected negatively.
That 12.5% translates to roughly 360 million users globally. As for the cause of it, it was said to be "problematic use", otherwise known as internet addiction. The platform was compared with other popular services such as YouTube, Reddit, and even World of Warcraft, and it was found that "people perceived lower well-being and higher problematic use on Facebook compared to any other service".
With that being said however, the social media giant did implement some fixes and changes based on the researchers' feedback but the team was disbanded back in 2019. They have since claimed that "problematic use does not equal addiction" and denounced the report as "irresponsible".
Meta (formerly known as Facebook) CEO Mark Zuckerberg specifically stated that the report is "a coordinated effort to selectively use leaked documents to paint a false picture of our company". With that being said however, if the document only shows negative things, does the fault lie with the reporter or the company itself?
Pokdepinion: Can't say that I'm surprised. I mean, after being able to influence millions, if not billions of people worldwide, it's impossible to not be aware of such a thing. What they do with this power on the other hand is whole other mess to deal with.