Google Search Losing Younger Audience to TikTok and Instagram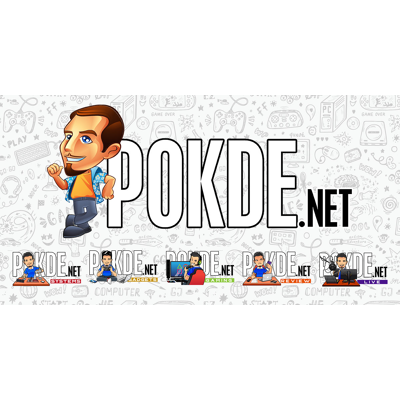 Google Search Losing Younger Audience to TikTok and Instagram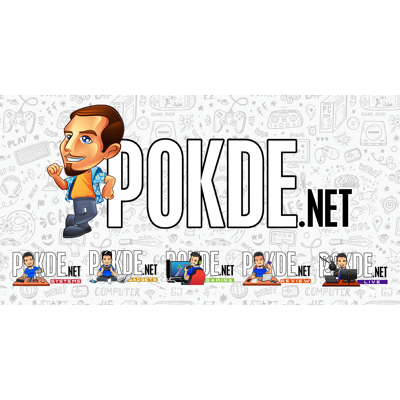 As many of you may know by now, TikTok and Instagram is popular worldwide, especially among the younger crowd. It has grown so much that it has affected the popularity of Google Search, as most of the youth nowadays would rely on the social platforms for discovery instead.
According to Google Senior Vice President Prabhakar Raghavan, roughly 40% of the young people, most notably Gen Z, are abandoning their services for TikTok and Instagram. "When they're looking for a place for lunch, they don't go to Google Maps or Search. They go to TikTok or Instagram."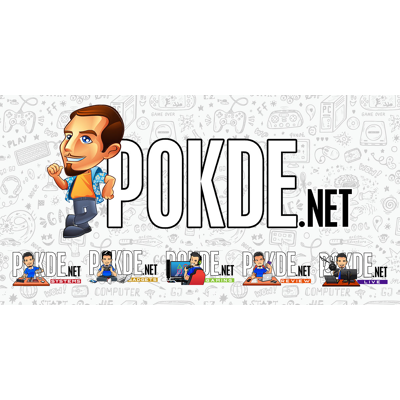 Previously, it was known that TikTok and Instagram would be a threat to the tech giant's own video service, YouTube. Now, it's clear that they are affecting their other services, especially with developed algorithms and ad networks that will let the younger crowd find what their interested in with ease, such as with TikTok's For You Page.
To counter this, Google will be adding new functionalities to existing services, such as adding AR capabilities to Maps. This will give an option for the younger crowd to see what they expect to see and still maintain the traditional map-like look as well. There will be more changes coming soon, especially for Google Search, but we will report more on this as soon as information becomes available.
Pokdepinion: Imagine one day, these platforms actually overtake the tech giant as the most popular platform to discover new places.