Netflix is Beginning to Offer Free Movies and TV Shows Without Subscription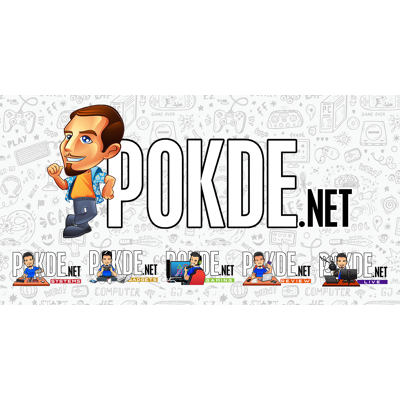 Netflix is one of the convenient video streaming services available right now. If you're not a subscriber or you haven't tried it yet, this might be your chance to give it a shot as they are beginning to offer free movies and TV shows without the need for a subscription.
Netflix is Beginning to Offer Free Movies and TV Shows Without Subscription
The free Netflix content is said to be available in over 200 countries and territories where they operate. To enjoy it, you don't even need to open an account. Some of the free TV shows and movies include Stranger Things, Bird Box, Patriot Act with Hasan Minhaj, Murder Mystery, Grace and Frankie, and more.
Of course, there will be limitations to the free content on Netflix. For starters, you can only view a few free episodes per show so if you want to watch more, you will have to subscribe. However, the movies that are available for free can be watched from start to finish without issues. There will be a 30 second video advertisement at the start but that is skippable.
The offer will be available for mobile users as well. However, it will be limited only to Android users via mobile web browsers. It's a bit odd that iOS users can't make use of this promotion but unfortunately, there is no explanation as to why.
The reason that Netflix is offering free content is part of their marketing strategy to find more ways to appeal to potential new customers and increase their subscription base. Moreover, there is added pressure on them now with the increasing number of competition, such as Apple TV+, Disney+, Amazon Prime Video, and more.
If you have yet to find a reason to subscribe to Netflix, give the free content a try. You might just find a few shows and movies to get you hooked. At the time of this writing, I could not get it to work in Malaysia yet but if it hasn't yet for you, just give it a little bit of time.
Pokdepinion: There's a bunch of interesting shows so if you have nothing to do at home, might as well give it a shot.