Netflix Releases Character Bios For RESIDENT EVIL Infinite Darkness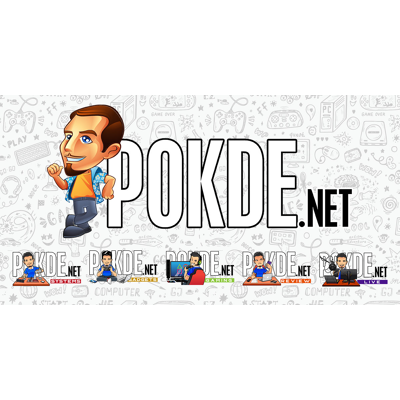 The new RESIDENT EVIL Infinite Darkness series is coming very soon to Netflix. To celebrate the upcoming release of RESIDENT EVIL Infinite Darkness, the streaming platform has just released new character bios and stills of fan-favourites Leon S. Kennedy and Claire Redfield as well as a new original character, a mysterious U.S. federal agent Shen May.
Introducing the main characters of RESIDENT EVIL Infinite Darkness
Leon S. Kennedy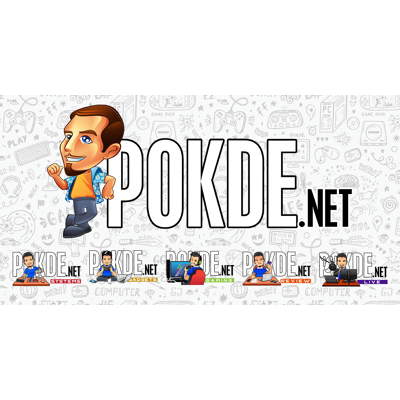 Of the many characters that have appeared in the Resident Evil franchise through the years, Leon has been one of the most beloved — and for many reasons. His cool, calm-headed personality and strong sense of justice have made him one of the most popular characters in the series. Across the timeline of the series, he has survived numerous close calls, giving him much depth. For fans of the series who have followed him across each title, it feels like Leon has grown with them.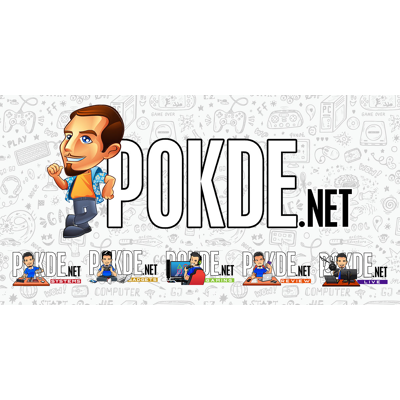 In the newly-released stills, the focus is the adult pathos of Leon, who has weaved his way through countless battles, with him appearing in a suit for the first time instead of the familiar leather jacket he wears when he's working a case. In this series, fans will be sure to be glued to the screen as Leon reunites with Claire after a long time and interacts with a new character, the mysterious Shen May.
Claire Redfield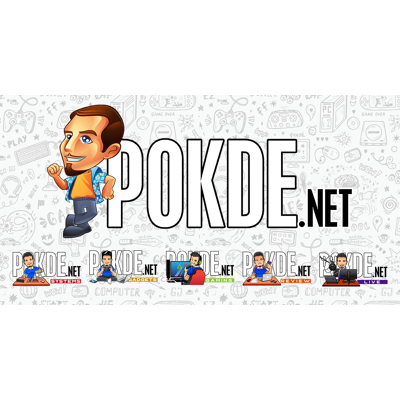 In Resident Evil 2, Claire was just a college student when she encountered the zombies in Raccoon City. In this series, she appears as a member of Terra Save, a non-governmental organization that aids victims of bio-terrorism and chemical attacks.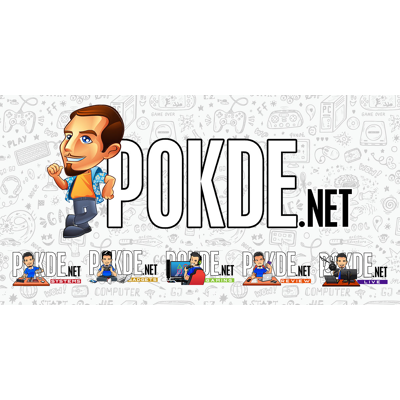 In the newly-released stills, Claire wears a familiar red jacket while facing another dire situation as she appears to have been captured by someone. Another new look for Claire features her wearing a red tank top and red glasses in a room while she investigates the Penamstan incident, staring at a computer screen with a grave expression. She will play a large role in uncovering the truth in this series.
Shen May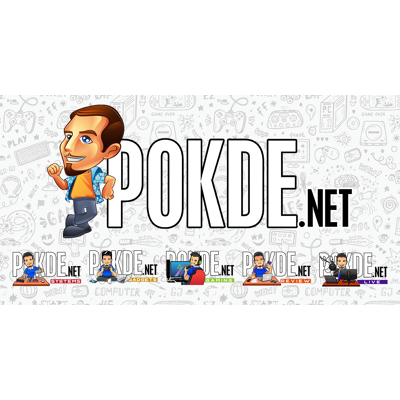 Shen May is a U.S. federal agent debuting in this series. A skilled computer scientist who demonstrates courage and high-level physical capabilities, she is dispatched with Leon to uncover the cause of a hacking incident at the White House. Her true nature however, remains shrouded in mystery. What is the goal of this federal agent who works alongside Leon and Jason?
The newly-released stills clearly shows off her skills as an agent. In the darkness, she has a composed expression on her face and holds a gun with a practised hand. This image is proof of her reliability and places her firmly among the characters of the Resident Evil series who have achieved incredible feats.
RESIDENT EVIL Infinite Darkness is set to release on Netflix on 8 July.
Pokdepinion: I'm actually pretty excited for RESIDENT EVIL Infinite Darkness. As cheesy as they were, I enjoyed the many RESIDENT EVIL animated movies that came before so I definitely see myself enjoying the series. To hell with the live-action adaptations though. Those are absolutely terrible.