What To Watch On Netflix May 2020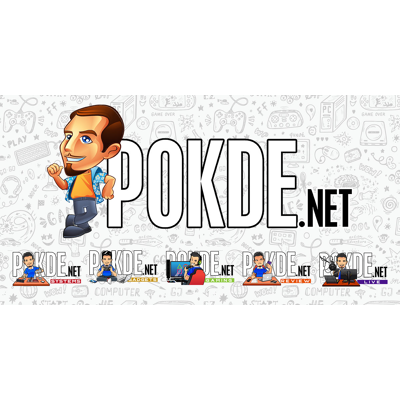 In case you're wondering on what to expect on Netflix in May, well you've come to the right spot. Netflix is bringing several shows that might be of interest to you.
Netflix shows May 2020
Hollywood (1 May)
A new limited series from Ryan Murphy and Ian Brenna, Hollywood, follows a group of aspiring actors and filmmakers in post-World War II Hollywood as they try to make it in Tinseltown — no matter the cost. Each character offers a unique glimpse behind the gilded curtain of Hollywood's Golden Age, spotlighting the unfair systems and biases across race, gender, and sexuality that continue to this day.
Workin' Moms – Season 4 (6 May)
Four new working mothers and friends deal with the struggles and nuttiness of returning to work while trying to balance their family and love lives.
Trial By Media (11 May)
In this true crime documentary series, history's most dramatic trials are examined with an emphasis on how the media may have impacted verdicts.
The Lovebirds (22 May)
Silicon Valley's Kumail Nanjiani stars alongside Issa Rae in this romantic comedy as they work to clear their name and find the killer.
Dynasty – Season 3 (23 May)
The modern-day reboot of the iconic soap that follows two of America's wealthiest families returns for Season 3.
Space Force (29 May)
From the creators of The Office and starring Steve Carell and Lisa Kudrow, Space Force is a new comedy series about the people tasked with creating Space Force, a new branch of the U.S military.
So those are some of the shows that you can tune-in to in the month of May 2020 on Netflix. You can catch up with the latest and upcoming shows on Netflix here at Pokde.net.