Digital Game Sales At an All-Time High During COVID-19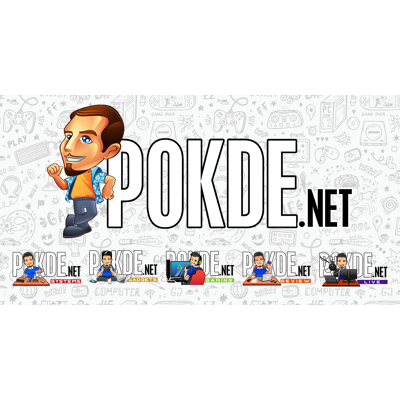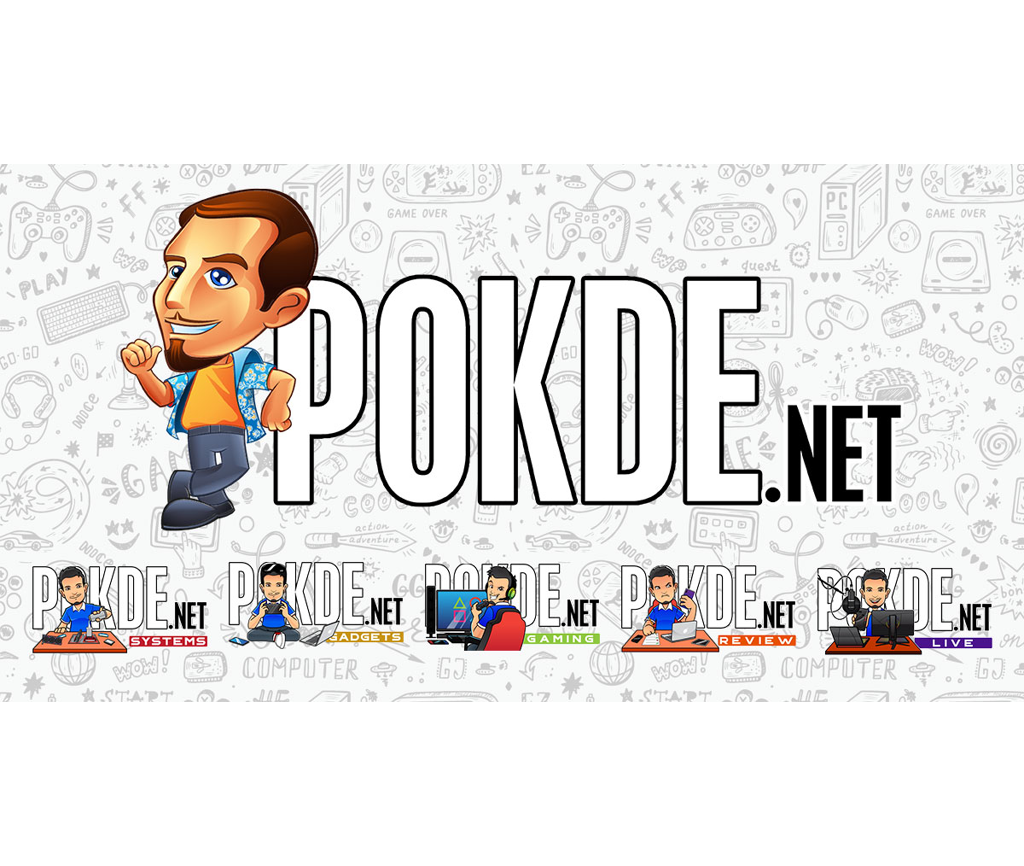 According to the latest data by market tracker SuperData on 23rd April 2020, digital game sales are at an all-time high during the COVID-19 pandemic. It has reached USD $10 billion (RM43.56 billion) in March 2020.
Digital games sales for consoles have increased from USD $883 million (RM3.84 billion) in February 2020 to USD $1.5 billion (RM6.53 billion) in March 2020. For PC games on the other hand, there was a 56% increase to USD $567 million (RM2.46 billion).
Interestingly, Nintendo sold 5 million copies of Animal Crossing: New Horizons in the same month, making it the highest digital console game sold in a single month. There was also a 15% increase in mobile games expenditure, reaching USD $5.7 billion (RM24.82 billion). Overall revenue from digital game sales for the month increased by 11% year-on-year.
Individuals are turning to games as a reliable entertainment option during the Covid-19 crisis and are using online multiplayer to keep in touch with others.

SuperData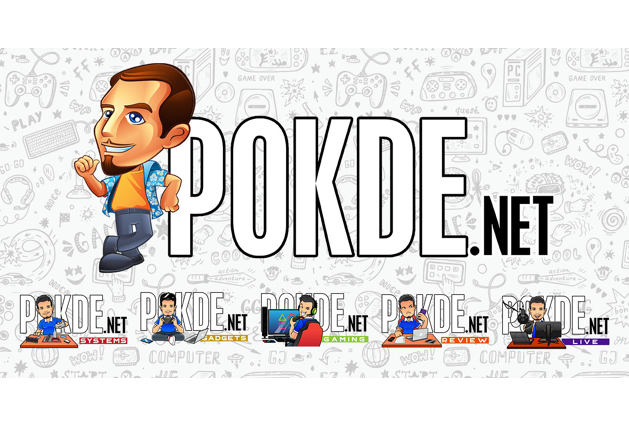 One common reason for the increase is physical store closures due to the ongoing COVID-19 pandemic. With the next generation of game consoles just around the corner, there were definitely eyes on gaming overall than before.
Google Stadia is currently offering free access for two months. If you have a good internet connection, you could try checking them out and see how it works for yourself.
Pokdepinion: Well, everyone needs a source of entertainment, especially if they're stuck at home for a while. Gaming is the easiest thing anyone can enjoy now.