Installation Guide – Install Cooler Master i70C under 3 minute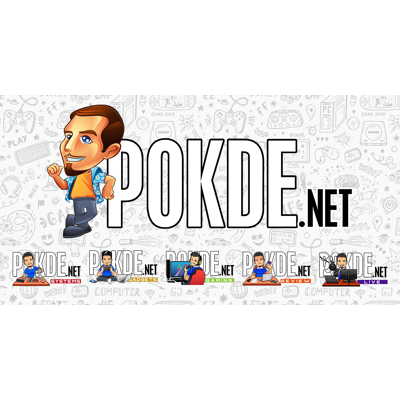 The Cooler Master i70C is an CPU air cooler specifically design to be exclusive with Intel LGA 115X sockets.
Design to be fitted in AIO or small profile system, the Cooler Master i70C are only 60mm super in height and dissipate heat with aluminum fins.
Despite its small size, the Cooler Master i70C packs a big 120mm diameter Blue LED fan with long life expectancy, built with durable materials, able to output strong airflow with low noise output.
🔴 Subscribe for more awesome tech videos: https://www.youtube.com/channel/UCNfwN18P6n8LYqg32xDJq2A
🔴 For more awesome stuff, check out our website at: https://pokde.net/