KLEVV BOLT XR Review — High Speed, easy OC, and Affordable RAM Kit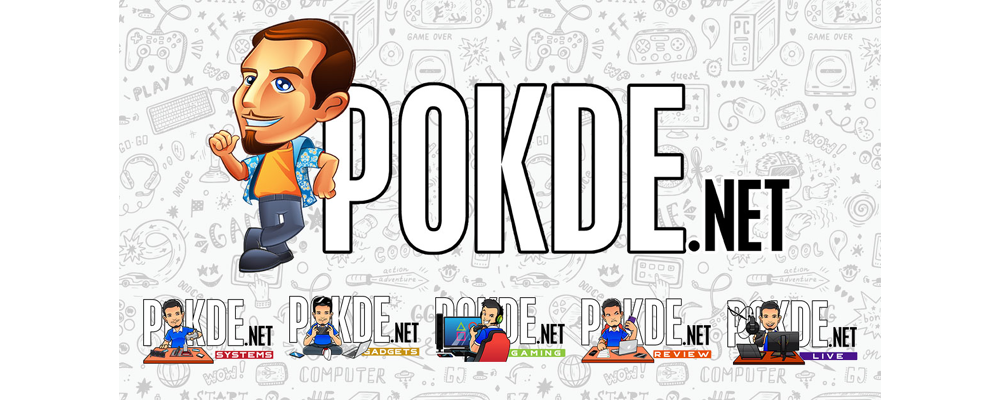 RAM is a crucial part of a full PC system, and having a fast ram with High Speed and can be easily OC is cherry on top.
The Klevv Bolt XR is both high speed, can be easily OC, the price is also was more affordable than most of the RAM kits on the market right now. Then. firing them up on the bench rig and we found that they sport SK Hynix DJR memory ICs. We haven't tested those yet, so let's see if they are any good for overclocking, let's find out how good is this in this video!
0:00 Intro to the Klevv Bolt XR
0:29 Unboxing
0:41 Overview and design
1:40 Performance and OC
2:35 Conclusion of the Klevv Bolt XR
🔴KLEVV BOLT XR Written Review: https://pokde.la/3E2
🔴 Subscribe for more awesome tech videos: https://www.youtube.com/channel/UCNfwN18P6n8LYqg32xDJq2A
🔴 For more awesome stuff, check out our website at: https://pokde.net/