MSI GS66 Stealth Review – Power and Portability In Your Hands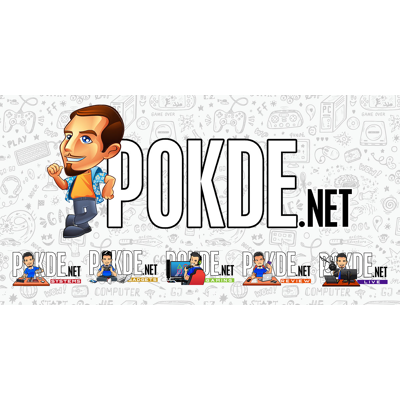 The MSI GS66 Stealth is among the most powerful gaming laptop out there. It's goal is to let consumers choose a device without having to sacrifice anything significant.
You can get portability and power, a lot of power, in a single package. You can easily tell that it's a premium product just by looking at it. More then capable to handle intense gaming and heavy content creation, check out our review and what we have to say about the MSI GS66 Stealth.
🔴 Find out more about this at: https://pokde.net/review/msi-gs66-stealth-review
🔴 Subscribe for more awesome tech videos: https://www.youtube.com/channel/UCNfwN18P6n8LYqg32xDJq2A
🔴 For more awesome stuff, check out our website at: https://pokde.net/