[UNBOXING] Sapphire Pulse RX550 GPU – 60fps is no longer a luxury!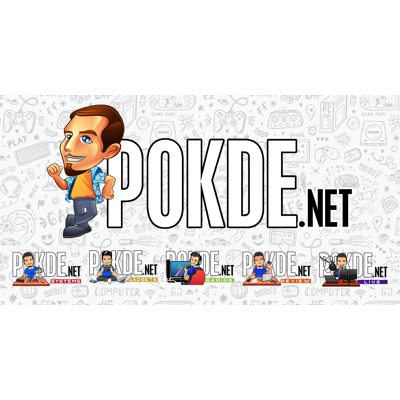 The unboxing of the Sapphire Pulse RX550 graphics card. This bad boy is capable of gaming in 60fps on Ultra setting on most eSports titles!
Share it with anyone who is looking for a good budget GPU for their new rig setup.
For the full review of the headset, head on over to the following link:
Music credits to Warner Music Group (used with permissions):
Pretty Girl – Cheat Codes Remix (CLEAN EDIT)