OPPO partnered with KL Photography Festival to showcase OPPO F1s' camera action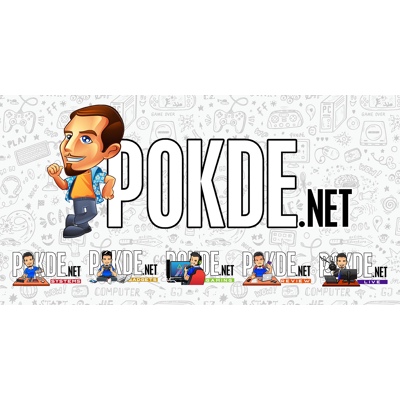 OPPO recently partnered with KLPF in a showcase with a total of 40 photographs taken with OPPO F1s in a special exhibition titled "The Nature of Beauty World". The photograph was taken with OPPO F1s' rear camera in Expert Mode, HDR mode and Ultra HD mode and printed into a 2m x 1.2m size photograph to showcase F1s' professional photography. The photographs captured by renowned professional photographers and young photography enthusiast from different universities using the rear camera of the newly launched OPPO F1s.
"We are delighted to showcase what the new OPPO F1s can do with its 13MP rear camera. Partnering a team of professional photographers from KLPF enables the brand to feature its technical prowess while pushing mobile photography to greater levels of quality and efficacy. ––– This is also a great opportunity for us to re-shape consumers' perspective on our F1s, that is not only a Selfie Expert with a 16MP front-camera, it is also a great rear camera shooter with matured Pure Image 4.0 techniques." – Chen Lu, Brand Director of OPPO Malaysia
OPPO has selected 10 top students from 4 local universities in September to participate in the exclusive camera phone workshop and 1-day outdoor shooting in Malacca using OPPO F1s during the trip. A contest held during the trip and one winner picked with an OPPO F1s and cash award to further his journey in photography.
An exclusive workshop for OPPO fans was also held in conjunction with the KLPF. Led by renowned professional photographers, Jessica Chan and Kevin Ng. The workshop provided tips, techniques and insight on taking on-par professional level picture using a smartphone such as the OPPO F1s.
The OPPO F1s features a 13MP rear camera with a 1/3-inch back-illuminated sensor and f/2.2 aperture, for high light sensitivity and dynamic range. With these features and PDAF, the F1s seamlessly capture crisp, clear and vivid shots.
The F1s also sports a fingerprint reader, a large 3075mAh battery, 32GB ROM and triple-slot card tray that offers dual-sim and expandable memory. Priced at RM1198, the F1s comes in two colours, Gold and Rose Gold and available at all OPPO sales point nationwide.