SSD Will Be the Big Game Changer for Next Gen PS5 and Xbox Consoles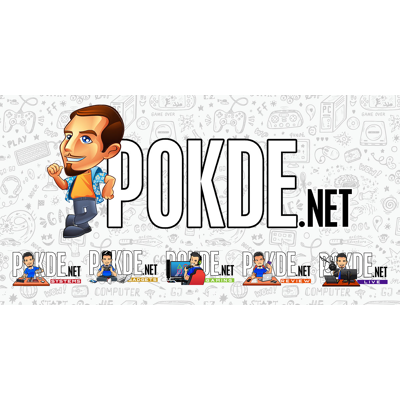 SSD Will Be the Big Game Changer for Next Gen PS5 and Xbox Consoles
One of the biggest complaints with the current generation of video game consoles is loading speed. This can be attributed to two factors; storage device and optimization. However, the latter can only do so much as the former is what's truly holding the system back. We know by now that the PlayStation 5 and Xbox Project Scarlett will have SSD as the storage device but it will be a big game changer, more so than you expect.
At this point in time, most of the major game developers would have already received development kits for the next gen video game consoles. While it may not necessarily reflect the final hardware, it's a pretty good indication of what we can expect. As such, some developers have talked about the kit and gave us a glimpse of next gen gaming.
One such developer is Crytek, who is currently working on the PvE monster hunting game Hunt: Showdown. During a chat between Crytek and the folks over at wccftech, there was quite a bit of interesting information that popped up for both the PlayStation 5 and Xbox Project Scarlett:
Sony and Microsoft have confirmed their next PlayStation and Xbox consoles to be coming in Fall 2020. We already know some of the specifications, such as AMD's Zen 2 / Navi architectures, hardware accelerated ray tracing, support for up to 8K resolution and 120fps, as well as a custom designed SSD that should massively improve loading times. What do you think about these early specs? Can we expect 'revolutionary' games thanks to these new consoles or just 'evolutionary' titles?

If visual quality will most likely continue to increase in the same large steps as is expected with any new generation of consoles, the real game changer will certainly be the new fast storage that has been promised. Apart from the obvious advantage of crushing loading times, it will open up quite a lot of possibilities for games to be designed for it with regards to streaming. That's also a front on which game engines will need to evolve quite drastically, but it's definitely exciting.
Crytek appears to be eager for what these "ultra high-speed SSDs" will bring to the table. This is especially important as Sony even highlighted how crucial the new storage device will be in shaping the overall vision for next gen gaming.
It's worth keeping in mind that it usually takes years for developers to fully harness the power of new video game consoles. Either way, it's still exciting to look forward to future of gaming. Be sure to stay tuned to Pokde.net as we will write more about this as information becomes available.
Source: wccftech