Borderlands 3 Endgame Content "Proving Grounds" Unveiled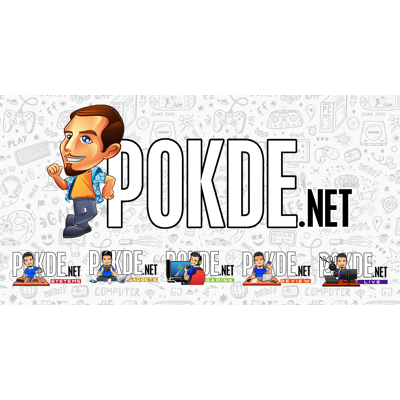 Borderlands 3 Endgame Content "Proving Grounds" Unveiled
At the Gamescom Opening Night Press Conference, Creative Director Paul Sage went into detail as to what players can expect after beating the story for Borderlands 3. What can be considered as a stable of the Borderlands franchise,, the Circle of Slaughter is making it's way back to the series. In Circle of Slaughter, players will fight waves of enemies that get progressively harder the further they get. But that isn't all that will be available for endgame content.
In Borderlands 3 there will also be the Proving Grounds. It is essentially a set of quests that are found after deciphering Eridian writings. After that, an Eridian will give players a quest that has a variety of different objectives. Not all objectives are mandatory, but the more players complete, the better the rewards will be.
Borderlands 3 will be coming to the PlayStation 4, Xbox One, and PC via Epic Games Store on 13th September 2019.
In case you missed it, we interviewed Creative Director Paul Sage earlier while we were in Singapore. Click right here to to learn some awesome things about the game.
Pokdepinion: More things to do in the game means more fun to be had. I seriously can't wait to play this with some friends because it's certainly going to be one heck of a chaotic mess…in a fun way.