[UNBOXING] Razer Panthera Arcade Stick: eSports-Grade Fight Stick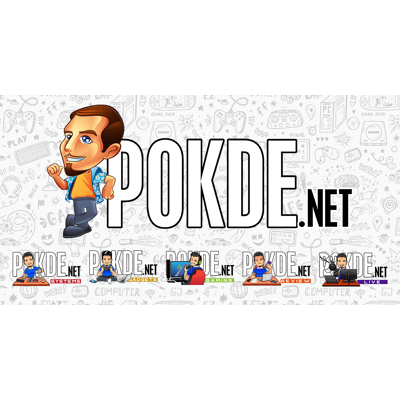 The unboxing of Razer's latest ultimate fighting stick after the Razer Atrox, the Razer Panthera Arcade Stick. It's a solid eSports-grade fight stick, and it's a beauty to behold.
Unboxing the Razer Panthera Arcade Stick
Many of us here have wonderful memories playing games at the arcade, especially fighting games. Marvel VS Capcom, King of Fighters, Street Fighter, and plenty of other fighting games out there. When the home console version of those games came, it didn't quite feel the same as we enjoyed playing it with the arcade stick rather than a traditional gamepad.
Razer is no stranger when it comes to gaming peripherals and as such, they have made another one to cater to the fighting game community. This is the Razer Panthera Arcade Stick for the PS4. It can also be used on PC so don't worry, it's not to say it has limited compatibility.
The Razer Panthera Arcade Stick has taken its design cues from an older Razer fight stick, the Razer Atrox for the Xbox platform. This is why it looks very familiar. For a deeper understanding of this premium fight stick right here, check out its specifications right below here:
Razer Panthera Specifications
10 tournament-grade Sanwa buttons
Authentic Sanwa joystick with ball top and additional bat top
Easy one-touch access to internals and storage
Fully accessible internals and storage compartments for easy modding
Honeycomb structure on the inside for easy screw mounting
Storage room for alternative bat top joystick and more
9.8 ft / 3 m detachable screw-lock USB cable for secure connection
Screwdriver included for modding
We will be publishing our in-depth review of the Razer Panthera Arcade Stick very soon. If you're a fighting game fan, researching or arcade sticks, or just love these kinds of gaming peripherals, be sure to stay tuned to Pokde.net. You certainly don't want to miss out on this.