Razer DeathStalker V2 Offers High-Performance in A Low-Profile Design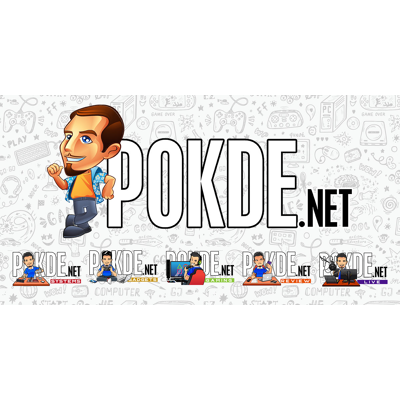 Razer DeathStalker V2 Offers High-Performance in A Low-Profile Design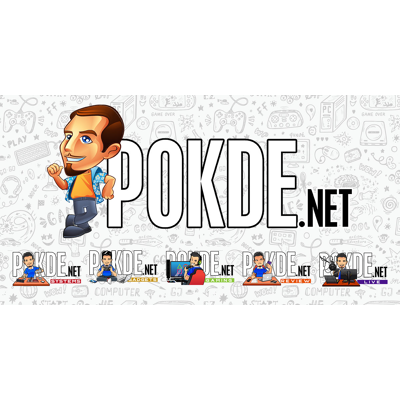 Razer recently announced the comeback of the popular DeathStalker keyboard in three different variants which are the new DeathStalker V2 Pro, DeathStalker V2 Pro Tenkeyless, and DeathStalker V2.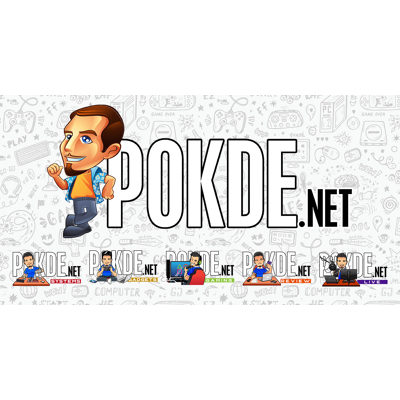 The new Low-Profile Optical Switches, which are included in every DeathStalker V2 model, bring lightspeed switch actuation to low-profile keyboards by employing an infrared beam of light to detect key presses. This ensures that there is no debounce latency on each keystroke, resulting in a quicker, more responsive keyboard for gaming and a cleaner, sharper typing experience.
The Low-Profile Optical Switches come in two varieties: Linear and Clicky. The Linear Low-Profile Optical Switch has a 1.2mm actuation point, 2.8mm of total travel, and an actuation force of 45g.
The actuation point of the Clicky variation is 1.5mm, with tactile feedback at the same location, and a full travel of 2.8mm from 50g of actuation force. Not only that, the Low-Profile Optical Switches have been tested on 70 million presses.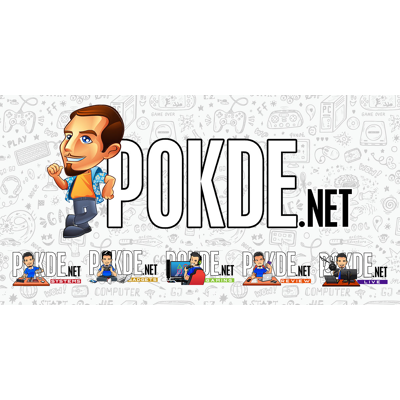 The switches are completed with laser-etched keycaps with an ultra-durable coating for maximum resistance to fading or scratches and a top plate made of 5052 aluminium alloy adds to the durability. The ultra-durable coating allows the keycaps to survive even double-shot PBT.
The DeathStalker V2 Pro and DeathStalker V2 Pro Tenkeyless use Razer HyperSpeed Wireless which delivers a rapid, reliable, and efficient wireless connection on par with traditional wired connections by combining optimised data protocols, an ultra-fast radio frequency, and Adaptive Frequency Technology.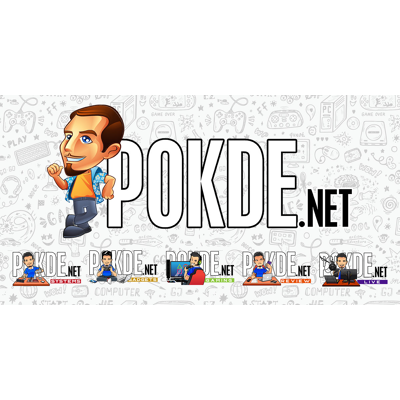 With multi-device pairing, gamers can connect both the DeathStalker V2 Pro and a compatible Razer mouse to a single HyperSpeed Wireless dongle for increased mobility and convenience while maintaining low latency. The DeathStalker V2 Pro and DeathStalker V2 Pro Tenkeyless offer Bluetooth 5.0 connection, allowing users to connect to up to three devices at once without the need for repairing.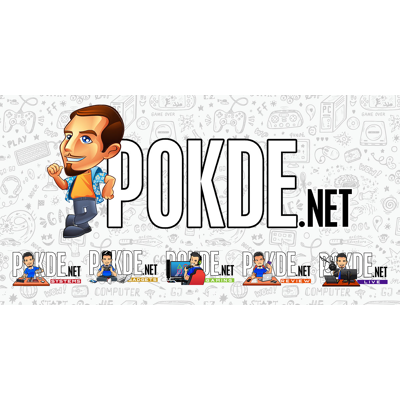 The DeathStalker V2 Pro has a battery life of 40 hours of continuous use and the DeathStalker V2 Pro Tenkeyless has a battery life of 50 hours. Both come with a detachable Type C cable for charging or use while charging.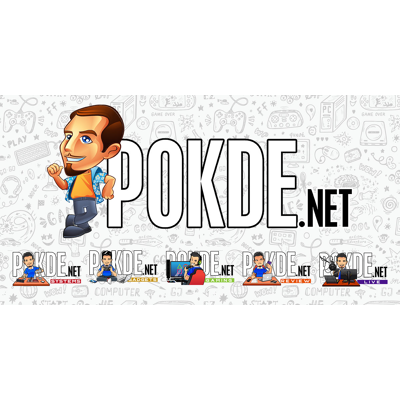 Speaking about cables, The DeathStalker V2 Pro and the DeathStalker V2 Pro Tenkeyless are fully equipped wireless keyboards designed for people who prefer a cable-free setup. The media button and roller are preserved for convenience even on the tenkeyless version. The DeathStalker V2 has the same functionality and speed as the Pro variant, but instead of wireless communication, it has a detachable Type C cable connection.
Furthermore, all DeathStalker V2 keyboards are completely compatible with Razer Synapse 3 for up to 16.8 million colour customization through Razer Chroma RGB, and they have hybrid onboard memory for saving user settings when using the keyboard away from home.
The DeathStalker V2 Pro is now available on Razer's official website and authorized resellers starting 26 July 2022 at the price of RM999.
Starting Q3 of 2022, the DeathStalker V2 Pro Tenkeyless and DeathStalker V2 will be available for RM929 and RM799, respectively.
For more information about the Razer DeathStalker V2 series, feel free to visit Razer's official website.
Pokdepinion: A thin keyboard with the option to go wireless. Coming in three variants, it is something some can consider if you are looking for the features provided above.