Dell Mobile Connect Will Be Officially Discontinued Soon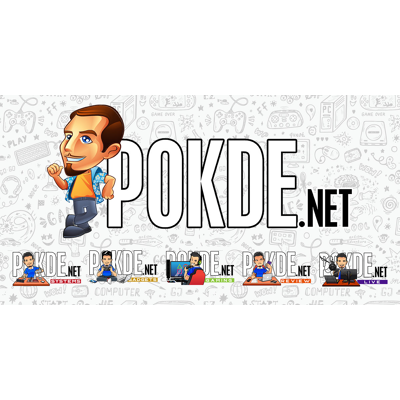 Dell Mobile Connect Will Be Officially Discontinued Soon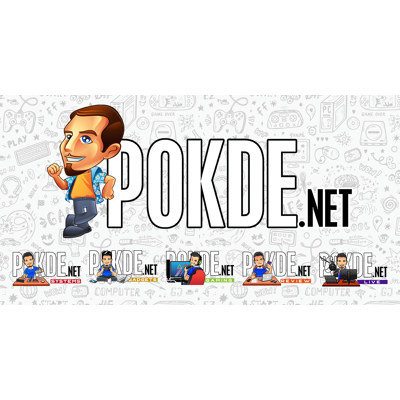 The Dell Mobile Connect software, alongside Alienware Mobile Connect, will officially be discontinued starting 30th November 2022 globally, and 31st January 2023 for the US, Canada, and Japan specifically.
For those of you who aren't aware, both Dell Mobile Connect and Alienware Mobile Connect allow you to use your iPhone and Android smartphone on your Dell PC / laptop. This includes screen mirroring, messaging, calls, and checking notifications. It even comes with a handy feature to transfer files wirelessly and with ease.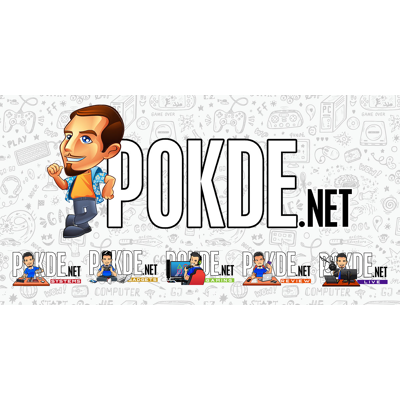 While this wasn't the cited reason, it's likely due to Microsoft having a similar app called Phone Link for Windows OS. This is compatible with all desktops and laptops running Windows 10 and Windows 11, which makes it a more universal solution. However, it's worth noting that Phone Link only works with Android devices at the moment.
Dell Mobile Connect will no longer be available to download starting 30th November 2022 globally so if you plan on using that for a while longer, make sure to have it downloaded by then.
Pokdepinion: For iPhone users, I recommend keeping this for a while longer, at least until Phone Link officially adds iOS support. It's a pretty useful feature to have, complete with a clean and user-friendly UI.