U Mobile's unlimited plans drop down to 500 kbps for heavy users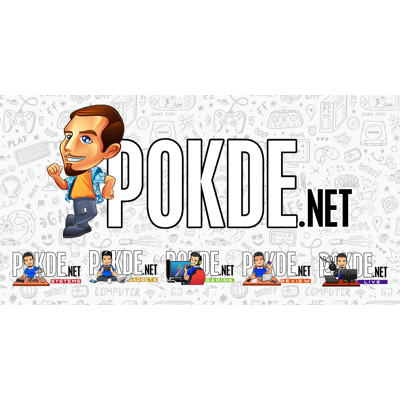 U Mobile's Giler Unlimited GX30 and GX50 are two of the most affordable unlimited data plans on the market, but it seems like they are, in essence, somewhat limited.
The Fair Use Policy (FUP) of the two plans sport a 50GB cap, which was apparently in place even before this. However they have now reduced the throttled speeds to one-third of the original capped speed, dropping from 1.5 Mbps to 0.5 Mbps (500 kbps).
It seems like the capped speeds only apply during a very short period during 8pm to 1am. Customers who purchase Turbo Booster on their GX30 and GX50 plans would not be affected by this throttling, as you might expect.
In a statement to Lowyat.net about the issue, U Mobile confirmed a FUP, although they did emphasize that the unlimited data for all apps is in fact, unlimited.
50GB is quite easily used by heavy users, but then again the short throttling period from 8pm to 1am isn't exactly damning either. What do you think?
Pokdepinion: 500 kbps… That's like a trip back to the past. Way back into the past.