Experience the ultimate play on GeForce RTX with huge discounts on these gaming laptops!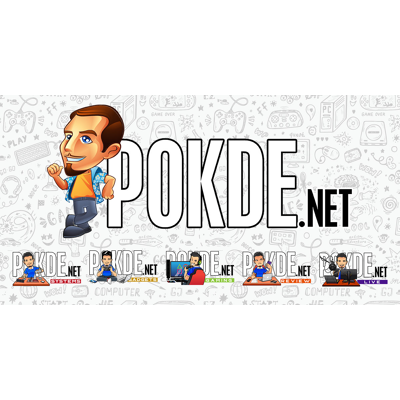 NVIDIA redefined the gaming graphics industry with the advent of the GeForce RTX graphics, bringing advanced real-time raytracing, AI-accelerated upscaling and more. They did it again by bringing it to laptops, enabling experiences previously impossible in the constraints of the mobile form factor. And now, you have the opportunity to experience it all without breaking the bank, thanks to massive discounts of up to RM300 on the latest GeForce RTX-powered gaming laptops.
NVIDIA GeForce RTX bringing you the ultimate gaming experience
NVIDIA Ampere architecture enable a definitive PC gaming experience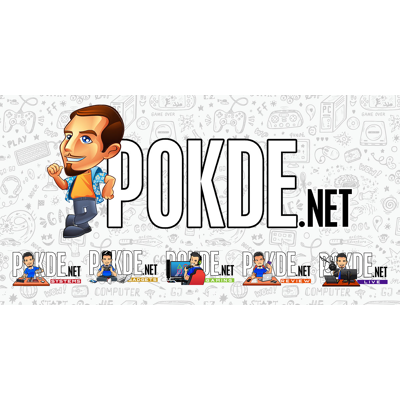 The Ampere architecture featured by the NVIDIA GeForce RTX 30 series laptops GPUs pack the 2nd Gen RT cores, 3rd Gen Tensor cores to enable increasingly advanced graphics capabilities. Offering twice the throughput of what the last-gen Turing architecture was able to offer, you can enjoy faster raytracing and faster AI performance, giving you the definitive PC gaming experience with higher quality visuals at higher framerates than ever before.
NVIDIA Reflex for lower latencies and more frags
Some games are designed for a fast-paced, frenetic gaming experience, and every millisecond matters in those titles. System latency can make the difference between hitting your shot, and missing it entirely, and NVIDIA Reflex is a suite of technologies that optimizes the system latency of your entire gaming setup, giving you an edge in those make-or-break moments. NVIDIA Reflex is supported in various major FPS titles, and is now even making its way to games like God of War, letting you dodge the enemy at the very last moment for maximum style points.
NVIDIA NVENC and NVIDIA Broadcast delivers enhanced streams!
NVIDIA Encoder, or what's better known as NVENC, is a hardware video encoder that has been available on NVIDIA GeForce graphics since the GeForce GTX 600 series architecture back in 2012. NVIDIA has continually improved upon it over the next generations, and now we have the 7th Gen NVENC with the GeForce RTX 30 series. Essentially what it allows you to do is to livestream or record your gaming sessions without sacrificing quality or performance.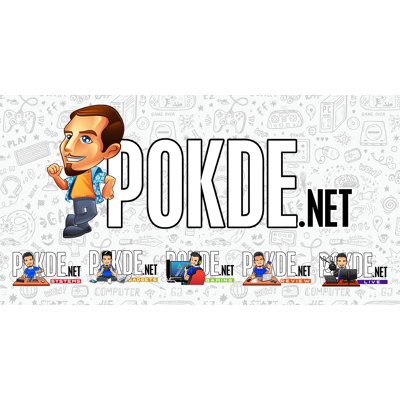 Further enhancing the livestreaming experience on the latest GeForce RTX graphics is the NVIDIA Broadcast app. Instead of having to buy stuff like green screens, noise reduction software or other stuff, NVIDIA Broadcast uses the power of AI to deliver effects like AI noise reduction, virtual backgrounds and more, essentially saving you money and effort to help you get started into livestreaming.
NVIDIA Game Ready Driver or NVIDIA Studio, your choice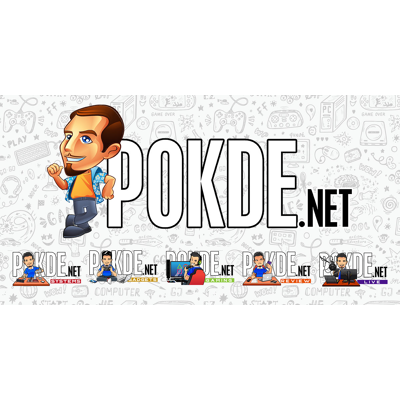 NVIDIA wants to enable both gamers and creators with their GeForce RTX graphics, and they also understand that they have different needs. NVIDIA Game Ready Drivers are frequently updated to deliver the most performance and reliability in the latest titles, and occasionally add new features to enhance your gaming experience like Deep Learning Dynamic Super Resolution (DLDSR), which was recently released via a driver update. They also pack optimized settings for your graphics cards, allowing you to get the most out of your system in a single click.
On the other hand, we have NVIDIA Studio Drivers, designed for creators. Creator software aren't as frequently updated as games are released, and a more relaxed release cadence enable creators to focus on what they do best. The NVIDIA Studio Driver enable enhanced performance in popular creative apps like the Adobe suite, and are optimized for maximum stability, ensuring that content creators can create uninterrupted.
Get up to RM300 off the latest GeForce RTX 30 series laptops!
Today we will be focusing on the gaming aspect of the GeForce RTX 30 series, with a trio of GeForce RTX 30 series laptops on offer. Featuring all the benefits of the Ampere architecture, they are ready to power your gaming and creation experience. There's the ROG Zephyrus G14 Alan Walker Special Edition, ASUS TUF Dash F15 and MSI GF63 Thin, that are available during NVIDIA's Chinese New Year Promotion that's running from now until 30th January 2022.
ROG Zephyrus G14 Alan Walker Special Edition – RM7999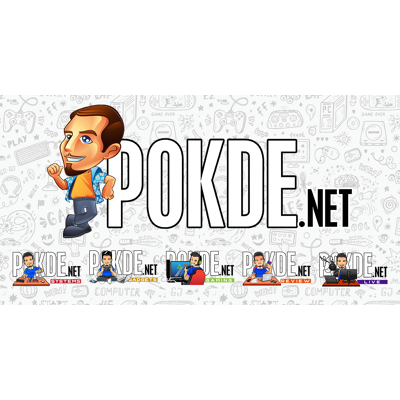 The ROG Zephyrus G14 Alan Walker Special Edition features a unique aesthetic created in collaboration with renowned DJ, Alan Walker. Further adding to the uniqueness is the AniMe Matrix panel, that gives you the ultimate freedom to customize your laptop. With it weighing just 1.7kg, the ROG Zephyrus G14 Alan Walker Special Edition is not going to weigh you down. You get a 1440p 120Hz Pantone Validated display for precise color accuracy, perfect for both gaming and also content creation. Thanks to the GeForce RTX 3050 Ti laptop GPU under the hood, there's plenty of performance to tackle everything you plan to do on the laptop. The ROG Zephyrus G14 Alan Walker Special Edition is priced at RM7999.
Get the ROG Zephyrus G14 Alan Walker Special Edition
ASUS TUF Dash F15 – RM4949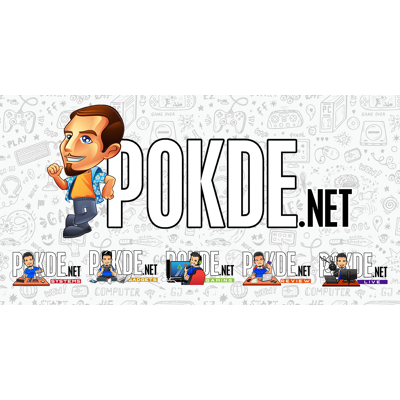 A less flamboyant but equally capable machine, the ASUS TUF Dash F15 also features the GeForce RTX 3050 Ti laptop GPU. It's also larger, with a 15.6″ FHD 144Hz display, and thus is slightly less portable. With that said, it is still one of the lighter laptops in its class, weighing just 2kg, making for a formidable companion that you can bring everywhere, and yet still pack plenty of performance when you want to get serious with gaming. The ASUS TUF Dash F15 is available for RM4949.
MSI GF63 Thin – RM3799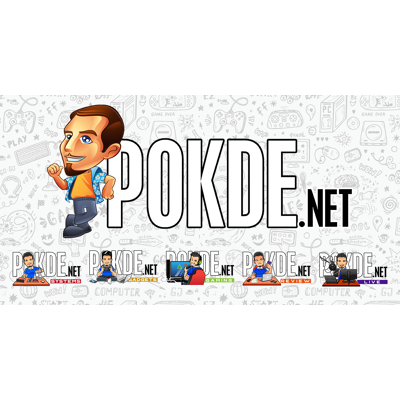 The most affordable of the bunch, the MSI GF63 Thin packs a GeForce RTX 3050 laptop GPU at just RM3799. With a 15.6″ FHD 144Hz display, be prepared to enjoy fluid, high refresh rate gaming on this laptop. It's also the most upgradeable of the bunch, with support for memory and also storage upgrades, with a SO-DIMM slot and SATA slot vacant.
You can also check out other good deals on GeForce RTX 30 series-powered laptops and also the GeForce RTX 30 series graphics cards from NVIDIA in the NVIDIA CNY Promo via the link below:
This is an exclusive article for NVIDIA Malaysia.